Posted by admin , on Sep, 2017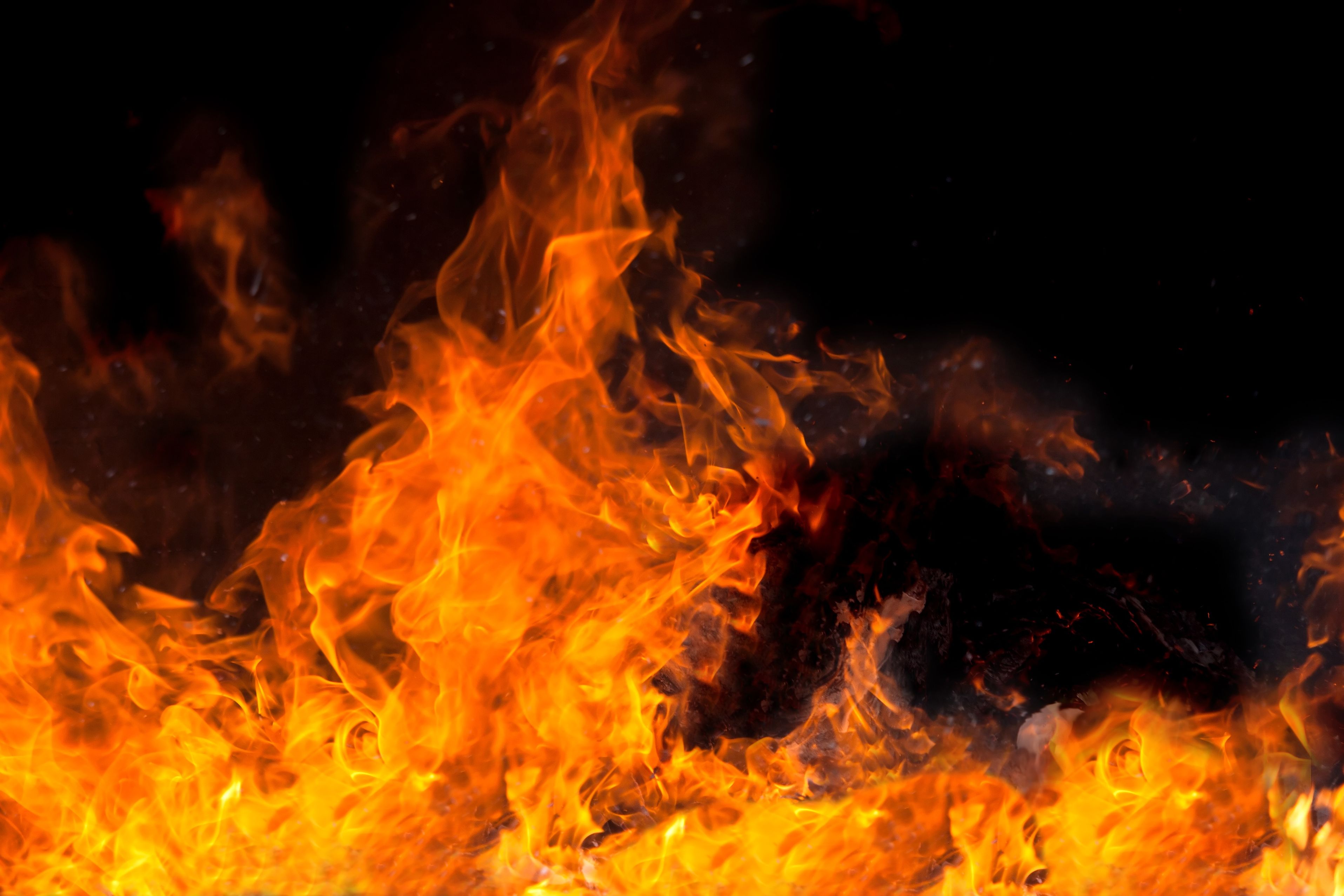 Installing a fire sprinkler at your place of residence or commercial property is a smart cost saving decision. In case of a fire, you are guaranteed protection of your property and the occupants in the premises during the fire. Just like fire sprinkler systems are different, they also require different maintenance services. You therefore need to hire a professional in fire sprinkler maintenance in NJ for quality work. The maintenance service is dictated by the manufacturer of the system and at times, the insurance company.
What is the Big Deal with Maintenance?
Well maintained fire sprinkler services will stand the test of time as long as they are taken care of on a regular basis. As the premises owner, this gives you peace of mind that the system is in working condition at all times. During maintenance, an expert technician can identify and repair any issues early which is a cost saving move.
Simple Homeowner Sprinkler Maintenance Tips
You should leave sprinkler maintenance services to professionals, but there are some things that you need to be careful about. Do not hang anything on your sprinkler head or stack anything 18 inches under the head. Installing the system then ignoring maintenance service is not helpful because even if a fire happened, you will not be sure the system would offer protection in the event a fire would occur.
Fire sprinkler maintenance is something that everyone should do at least on an annual basis. If you need to get your system inspected, the go to source is Newark Professional Fire Protection Corp. They have years of experience and can provide quality work to ensure that your sprinkler system is operating as it should be.