Posted by admin , on Apr, 2017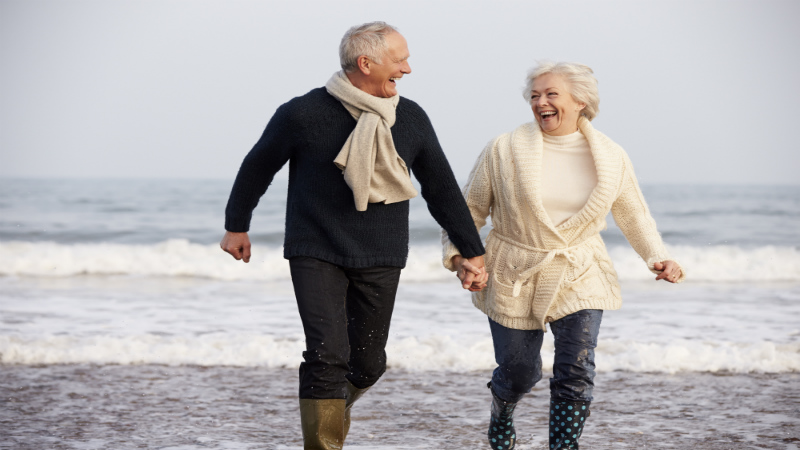 Despite the influences of films and books, May-December romances are not a common occurrence among people who are 50+, especially people who are committed to establishing solid relationships.
Establishing a Relationship When You Are 50+
While meeting someone can still be stressful, experience and age also differentiate the dating activities of younger and older people. Hopefully, the following tips can add some insight into successfully meeting someone and establishing a relationship when you are older.
1: People Over 50 Want to Meet People Over 50
Men and women who are emotionally available and ready to date generally want to meet someone closer to their age. They also want to talk to someone who is on the same page professionally. You can realize this type of relationship when you rely on the services of a professional introduction service. By taking this approach, you can meet someone who has like interests and beliefs.
2: People Over 50 Carry More Emotional Baggage
Men and women both carry emotional baggage when they are older. Therefore, both sexes must remain flexible about this aspect of dating when they are older. While you may have been married previously, you still want to make the person with whom you are developing a relationship the priority.
3: Men and Women Both Crave Support Emotionally
Sometimes, people mistake the need for emotional support as the beginning of a relationship. However, this form of companionship may not be what it seems. That is why you need to form a relationship through a personal introduction and dating services. Use the advice of your counselor to clarify the status of a possible relationship.
4: Women May Have to Allow Men to Make the First Move
Older men often believe it is up to them to make the initial move. So, women may need to make an allowance in this respect. If you enjoy being with someone, make sure to communicate your feelings. That should encourage him to reply in kind.
5: Do Not Encourage Intimacy Until a Relationship Is Monogamous
Both older men and women do enjoy intimacy. However, it is better to wait until the relationship is monogamous or you both know what you are seeking in a relationship.