Posted by admin , on Oct, 2015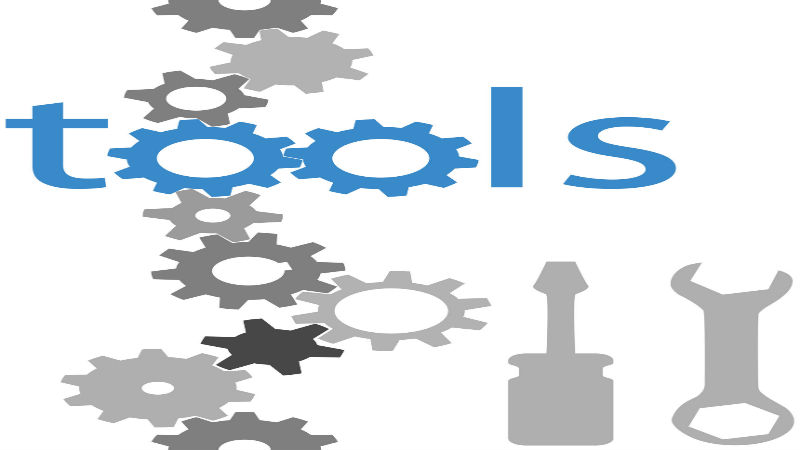 Are you considering purchasing a CNC machine for your shop? Maybe you have an older model and are looking to upgrade. Even if you're not from an area where there are a wide selection of CNC dealers, or you want to shop around for a good deal, or even get hands-on with the demonstration model, you can find CNC machines at the 2016 International Woodworkers Fair in Atlanta. You wouldn't make a major purchase without shopping around, and this is exactly the place to do it.
Things to Consider
It might be tempting simply to purchase a cheap new machine or used mill off the Internet, however, sometimes a cheap machine can be more expensive than you ever dreamed. With a wide range of sizes and prices to choose from, you are going to want to explore all your options before deciding on a capital outlay. You might not need the $39,500 machine that is going to need its own shop, but you surely don't want a cheaply made machine for a few hundred dollars that won't do the work that you need of it, and will break or need new parts within a few months.
CNC machines are complicated and sophisticated, and like all of your top equipment it takes training to learn how to use them. You are going to need training, support, and service from a local vendor for both the hardware and the software. Ideally, your vendor will provide complete training, installation, and set up for your new machine. In return you should give the vendor a realistic assessment of the type of work, and amount of work you will need the machine to perform. Attending a CNC trade show is your best bet for being able to pick the correct vendor and machine for your needs.
See You in Atlanta
Check out the 2016 IWF and see what a CNC trade show can do to improve your equipment shopping and acquisition experience. You'll be surrounded by professionals just like you, who may even be able to pass on some tips and tricks as you contemplate making your CNC machine purchase or upgrade. You can see all the new models, check out some demonstrations, or even take some classes that will show you how to get the most out of your new machine. Find out how to attend the 2016 IWF, you'll be really happy that you did.