Posted by admin , on Feb, 2018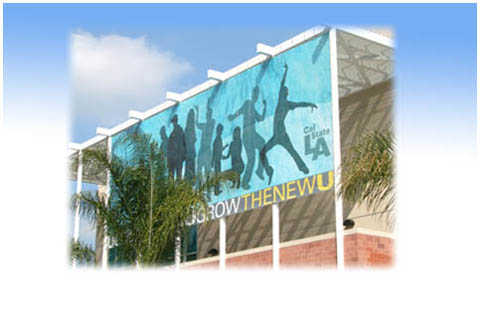 When trying to share a marketing message for your brand, the biggest challenge that any business faces is how to get attention in a world filled with advertisements everywhere we look. Large format printing in NYC is one way to make your message stand out, and the possibilities for using this type of printing are nearly endless. Here are a few reasons why you should consider large format printing for your next marketing materials:
Large Format Printing Can Be Used in Many Ways
The versatility of large format printing is one of its biggest strengths. Just a few of the ways this type of printing can be used include:
On the side of a building
For trade shows and events at convention centers
On vehicles or at construction projects
At stadiums, shopping malls, and amusement parks
In other words, anywhere that you can put a marketing message, large format printing can be used.
Big Return for Low Investment
Another reason to go with large format printing in NYC is that it's a relatively affordable way to get your message out to a big audience. Things like video advertising can be very expensive, and often get dated fast as technology evolves overnight. But signage can be used over and over, and the investment is much lower. However, the attention-grabbing ability of big signage is still very good, and that means you'll get a bigger ROI on your materials than you would with other types of marketing.
It's Easy to Get High Quality Printing
With some types of marketing, it's difficult to know what is going to work until you really try it out. Hiring a marketing manager for SEO on your website, for example, sometimes leads to a lot of trial and error. But when it comes to large format printing, recognizing good quality is easy. Working with a printer that helps you create beautiful designs, and that has the tools to print very high quality images, makes all the difference. Simply hang the signage and protect it from fading, and you've got an instantly high quality advertisement that works for so many situations.
Ready to get started with your versatile and affordable large format printed marketing messages? We can help with quality printing and fast shipping! Contact us at New York Banner Stands to learn more by calling 1-800-516-7606.