Posted by admin , on Mar, 2015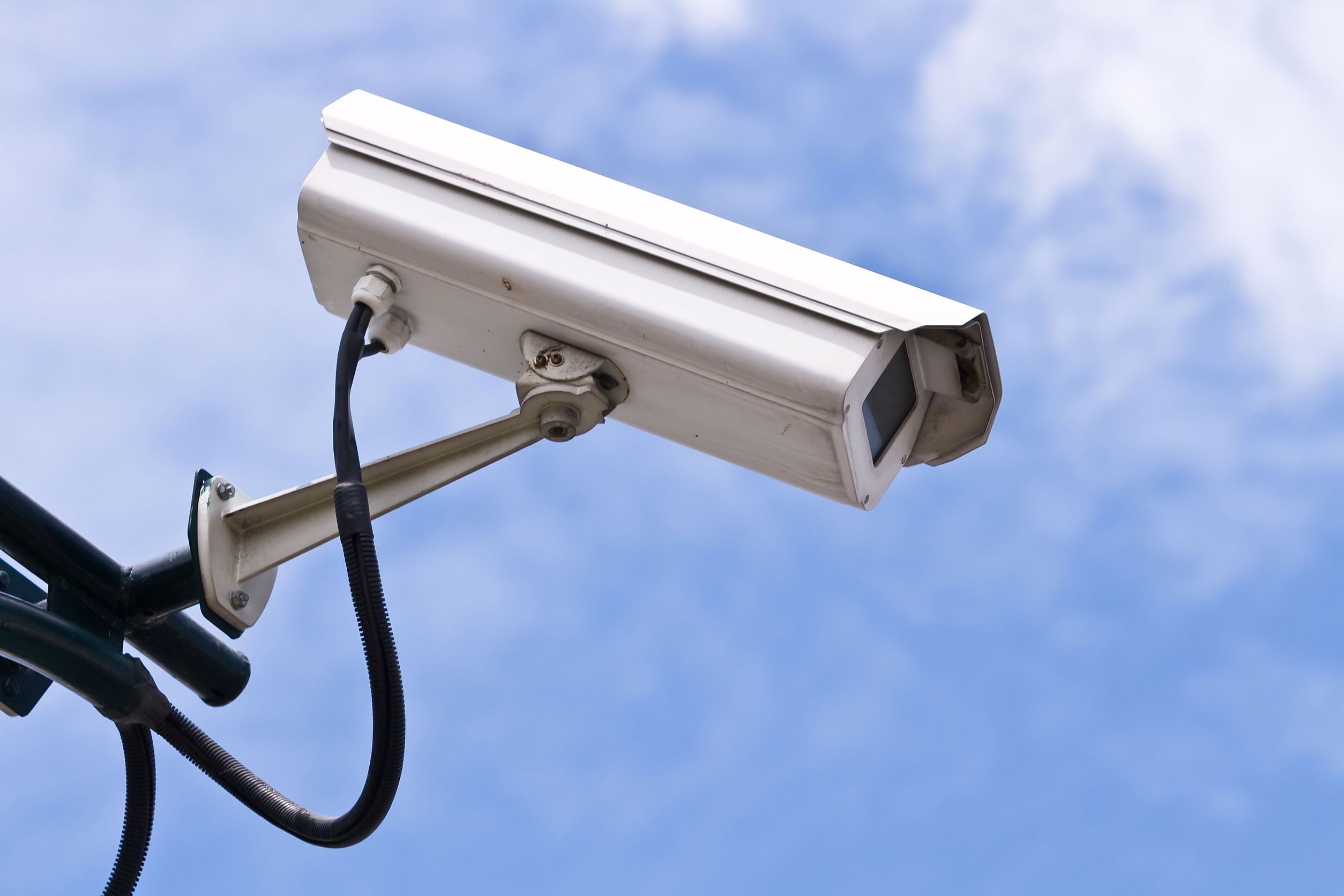 Using System Design Plans on Auto-CAD is an excellent way to design and build security systems for buildings. CAD software is used by many security experts when planning CCTV systems. An inadequate security scheme will have cameras placed in dangerous positions. These positions will have many blind spots. With blind sports, criminals can move from one location to another without being detected. If your security system is being monitored in real time, the person watching the security feeds might not even realize that a criminal has gained access to a particular area. Also, if a criminal isn't caught on camera, the person won't be able to be identified using a security footage that was taken by the poorly placed cameras.
System Design Plans on Auto-CAD can be used to recreate viewing angles. The right plan takes the size of the area to be covered by account. Once the size of the area is determined, it's easier to find out the viewing angles that security cameras need to monitor the area correctly. Such planning can be used with cameras even if they are moving. As one camera moves, the area that is going out of its viewing angle can be picked up by another camera. Moving cameras can cover more area, but if they aren't properly planned, they can also leave areas uncovered.
The software used to build security systems also allows security contractors the ability to work directly with clients to see if their needs are being met. Since the software can be placed on laptops, it's portable. It can make a presentation to a client easy. If you are paying a security consultant to do a system install for you, you can see how it is supposed to work. Seeing how a system works can bring a person peace of mind. It also takes any potential confusion out of the process. For example, if there are a lot of cameras that have to be used, a client can see exactly why so many cameras have to be used to provide security. A software presentation can accurately show the viewing angles of all the cameras being used. It lets a client know they aren't being sold more cameras than are indeed needed.
Visit us for further details.