Posted by admin , on Oct, 2016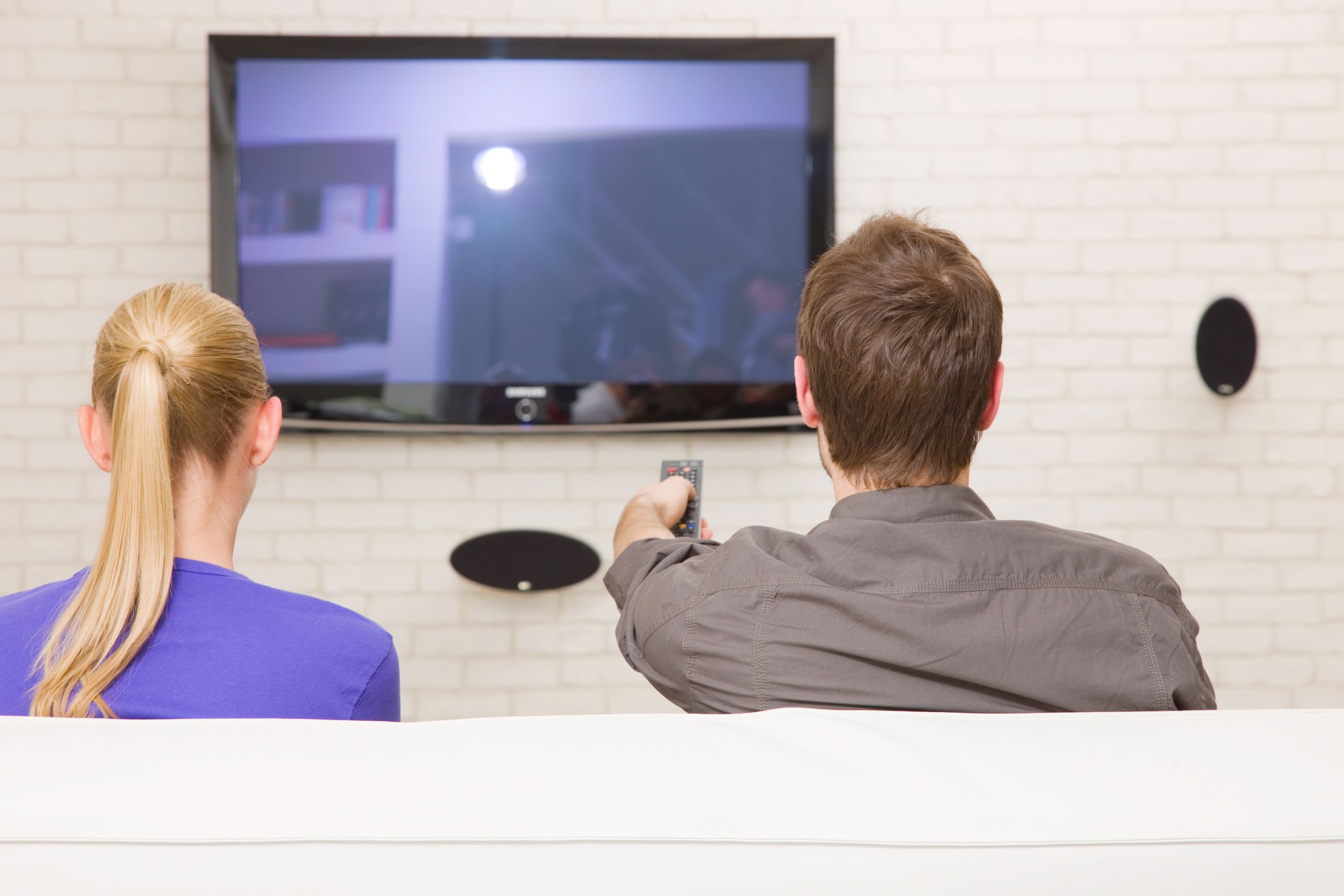 Using technology to connect and automate a number of your home's internal functions has become incredibly popular as of late. This technology can tie multiple, unrelated systems into your home network, allowing you to control all of them directly from your tablet or smartphone. You can even view and change your system remotely, from anywhere you might be, with just the touch of a button. Here are a few of the different systems you can tie into your home automation network.
Your Thermostat
By adding your thermostat to your automated system, you can better regulate your home's temperature and even save some money. If the house is empty during the day, you don't need to heat or cool it quite as much, so you can save energy by turning it off from your tablet. Alternatively, when you're about to leave the office, simply use your phone to adjust your home's temperature ahead of time. By the time you return after work, your house will be exactly as warm or as cold as you want it to be.
The Lights
If you stay out later than expected and come home to a dark house, you can use your home automation system to turn on as many lights as you want. You can also program specific lights to turn on or off at certain times, making it appear as if you're at home even though you're not. This is a great way of making it seem like the house is occupied when you're out of town, which will help deter potential burglars.
Your Home Entertainment System
You can also connect your stereo, television, surround sound, and other entertainment devices directly to your home automation network. You can turn any of these devices on or off, select what's playing, change the channel, shift the volume, and more, all right from your smartphone or tablet.
Your Security System
Finally, take control of your home's security system by unlocking or locking doors, activating the alarm, and viewing the live feed from your security cameras with your smart device. Using a home automation network in accordance with your home's safety features can greatly enhance the perceived security presence on your property.