Posted by admin , on Mar, 2018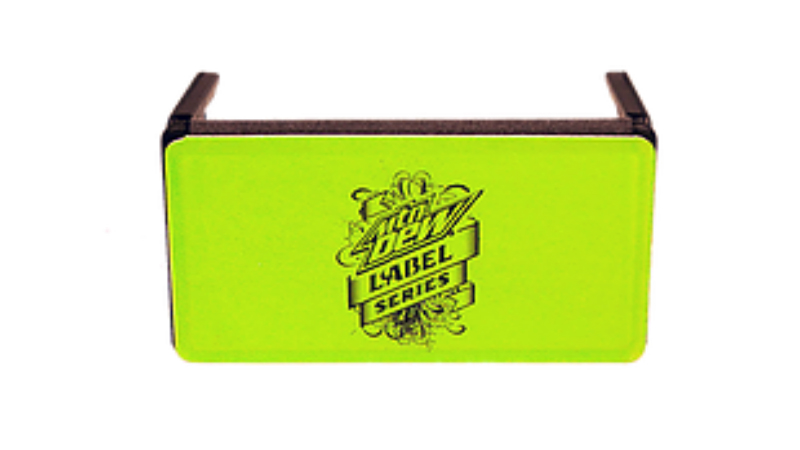 We live in a world where technology is vital to nearly every aspect of our lives. Technology has made daily life easier, and it has also given us phenomenal opportunities to be entertained through new developments. Two of the latest and most well-received inventions is the world of virtual reality and the viewers that make it easy to be submerged into a vast array of virtual reality worlds. Due to the limitless potential of virtual reality, companies are even able to get in on the appeal of virtual reality and use it in advertising. Companies have found that a Google Cardboard Viewer is one of the most affordable ways to share their content and get their brand out there.
The appeal of virtual reality makes it easier for companies to attract clients, but delivering this form of advertising takes a viewer. Printed cardboard viewers are the perfect solution. DODO case VR is a company that offers a unique collection of VR products that enable companies to accomplish their advertising goals with printed cardboard reality viewers. By handing out these cardboard headsets at conventions and other advertising gatherings, companies find it easy to get their brands out there. These reusable viewers are printed with company logos and are seen every time a potential client uses their viewer.
Since advertising only works when people see it, a cardboard virtual reality viewer ensures that a company will make an impression long after the client has attended an event. Regardless of what industry a business is in, there are endless possibilities for virtual reality advertising. DODO offers a nice variety of viewers that are available in several price ranges and can be ordered and received even in tight time restrictions. Contact us today and join the hundreds of companies that have already benefited from putting a printed cardboard viewer into the hands of potential clients.