Posted by admin , on Oct, 2015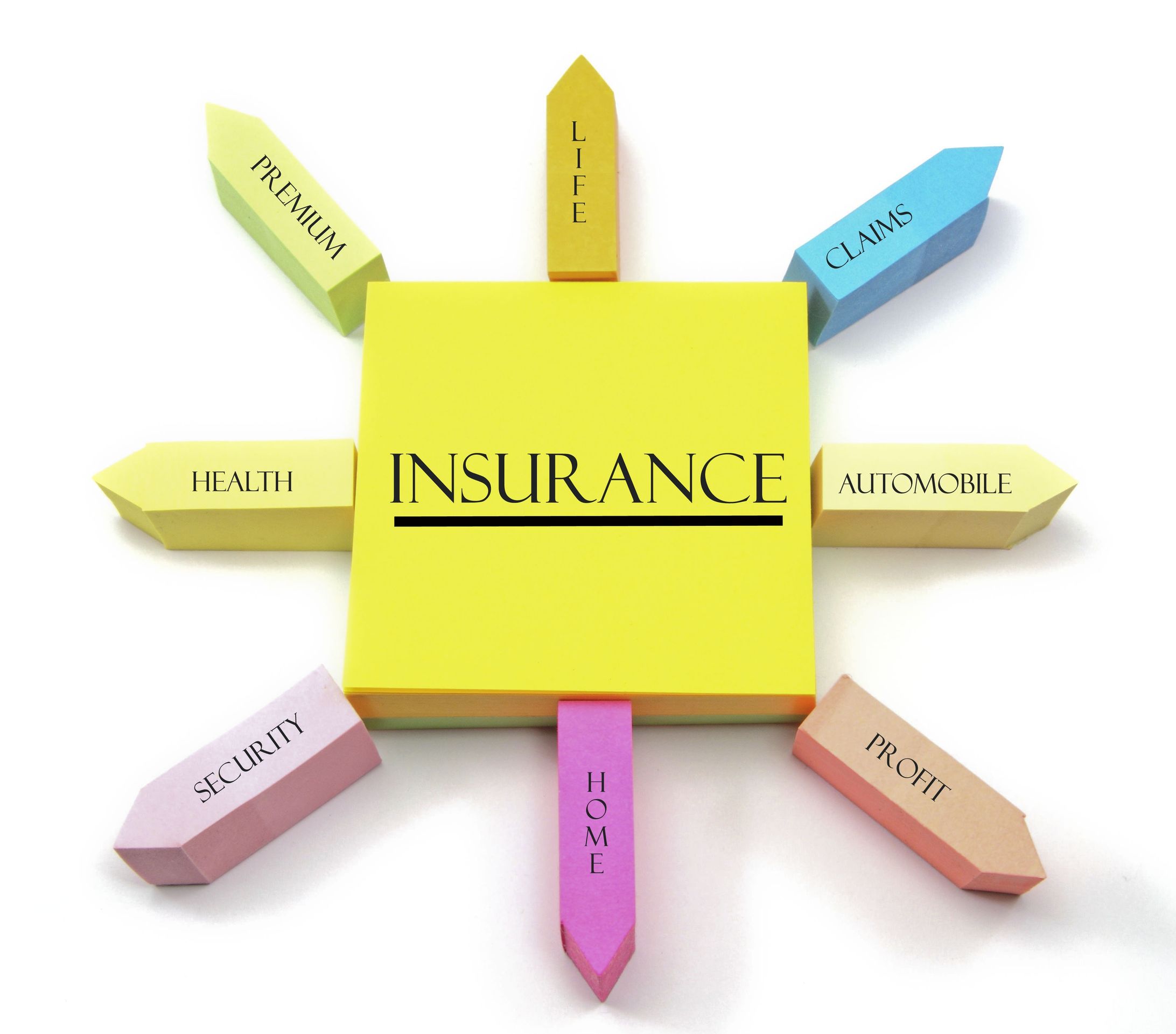 Over the past few years, health insurance has undergone major changes. Nowadays having insurance is not an option – everyone is required to have a basic health plan. With medical costs constantly increasing, having insurance provides peace of mind. When serious illness occurs, worrying about paying the bills should be the last thing that you are concerned about. Those who are recovering from a traumatic injury or who are dealing with a life-threatening health condition will always tell you how grateful they are that (if they're properly insured) they can focus on getting well and not be constantly anxious every time a new procedure is recommended.
Just needing health insurance is one thing – finding the right insurance partner and understanding what is being offered and what it should cost is another. There are innumerable companies offering health insurance, and you need to do a thorough investigation before choosing your insurance carrier. With the changes in legislation, you no longer need to check whether your pre-existing condition or gender will incur higher premiums. However, you should investigate all the options available before making a decision and obtaining a health insurance quote will be an essential part of this.
Looking at your options and obtaining quotes
If you are employed, the chances are that you will qualify for an employer-provided program; or, if you are part of a married couple, you may be on your spouse's plan. If not, there are many other options and you need to bear in mind that buying healthcare insurance is personal – the premiums will depend on your needs and what coverage you want. For example, dental insurance is not always covered in a basic healthcare package, and yet everyone needs to look after their dental health. It is said that dental insurance is relatively inexpensive, so getting an insurance quote for this part of your healthcare regime is worthwhile. Ordinary personal health packages also vary according to the amount of coverage you need, but most insurance companies will be able to explain the range of costs for the plans available.
Some people will want to purchase short-term insurance and this is also available. It should be considered only under certain circumstances. For example, if you are due to start a new job and will be covered by the company, or if you are soon to be married and will qualify for your spouse's program, short-term insurance will work for you. Group health is also available for the small business owner who would like to provide health cover for the company staff. There are also special offers available for students. All these different options can be explained by a company with good credentials, and then you can compare similar company offerings by asking for a health insurance quote from a range of insurance carriers.
EINSURANCE can help you understand new health-care regulations. Call them for advice and for a health insurance quote today.