Posted by admin , on Feb, 2018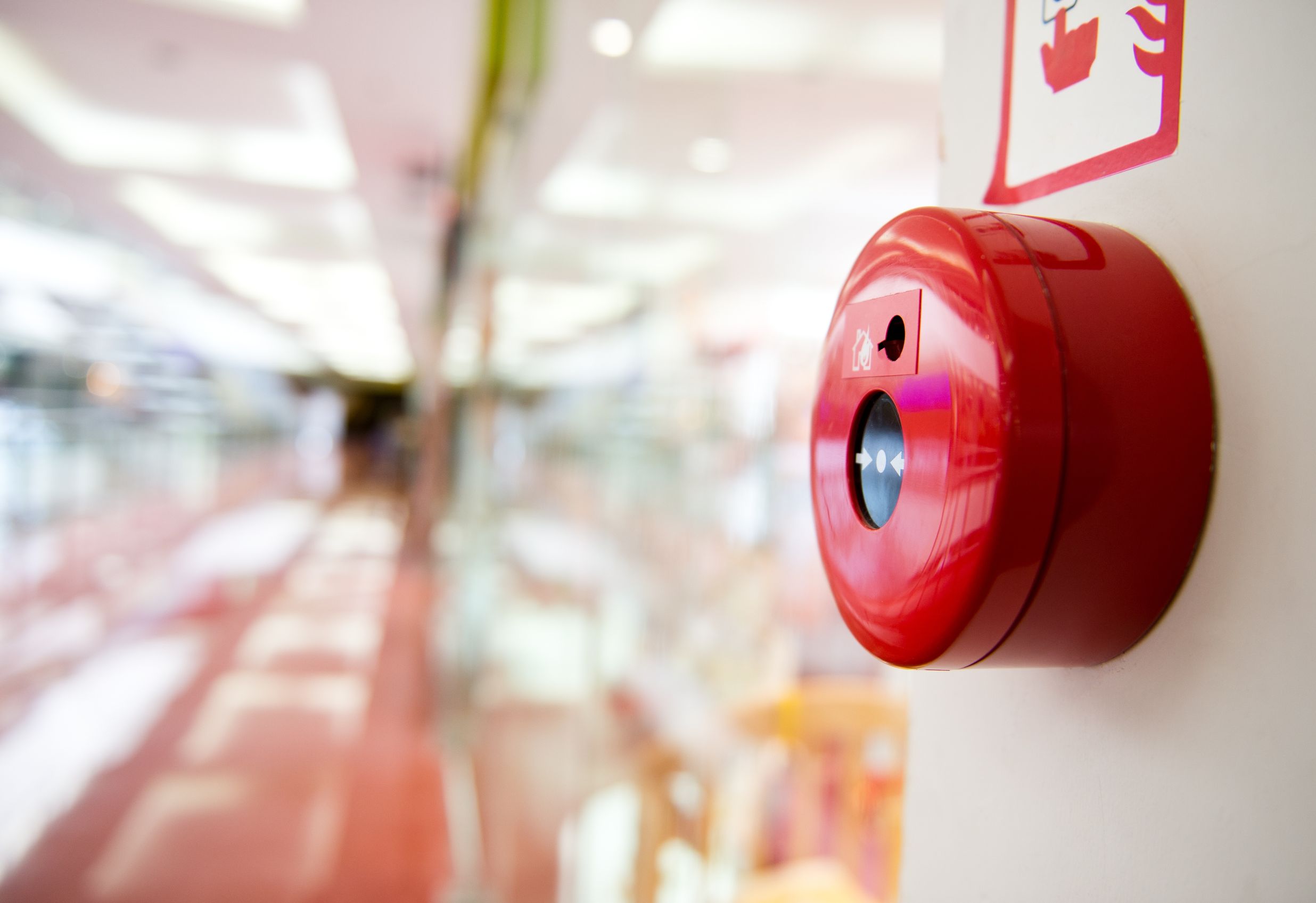 When it comes to your home security, integrating smart home devices can be very helpful. You want to keep your family and possessions safe and installing a smart home security system in Louisville, KY will give you the peace of mind you need. Learn some tips on how to best integrate smart home devices here.
Keeping Doors and Windows Locked
While security systems have contacts that are installed on doors and windows to let you know if someone opens them when the system is armed, you can also have the ability to remotely lock and unlock the doors at any time. If you are going to be away, or at home, it is a good idea to make sure that all the locks are engaged preventing someone from gaining easy access to your home.
Keeping Lights On
When a burglar is searching for a home to target, they are going to look for ones that appear empty. When you know you are going to be away, smart home light modules allow your lights to be turned on and off remotely and give potential thieves the illusion that you are home. It can appear as if someone was home even when there is not.
Keeping Thermostat Temperature Maintained
With a smart home thermostat, you can remotely control your home's temperature via your smart phone or desktop computer for greater control over your central heating and air. The ability to control your home temperature may be appealing to those with hectic schedules and can save you money.
Keeping your home secure doesn't have to be difficult and smart home devices can be an added benefit to your family's safety. The best way to protect your home is by installing a smart home security system in Louisville, KY. If you would like to learn more, talk with the experts to have one installed.
Find out more about home security by visiting the Action Security website.