Posted by admin , on Apr, 2018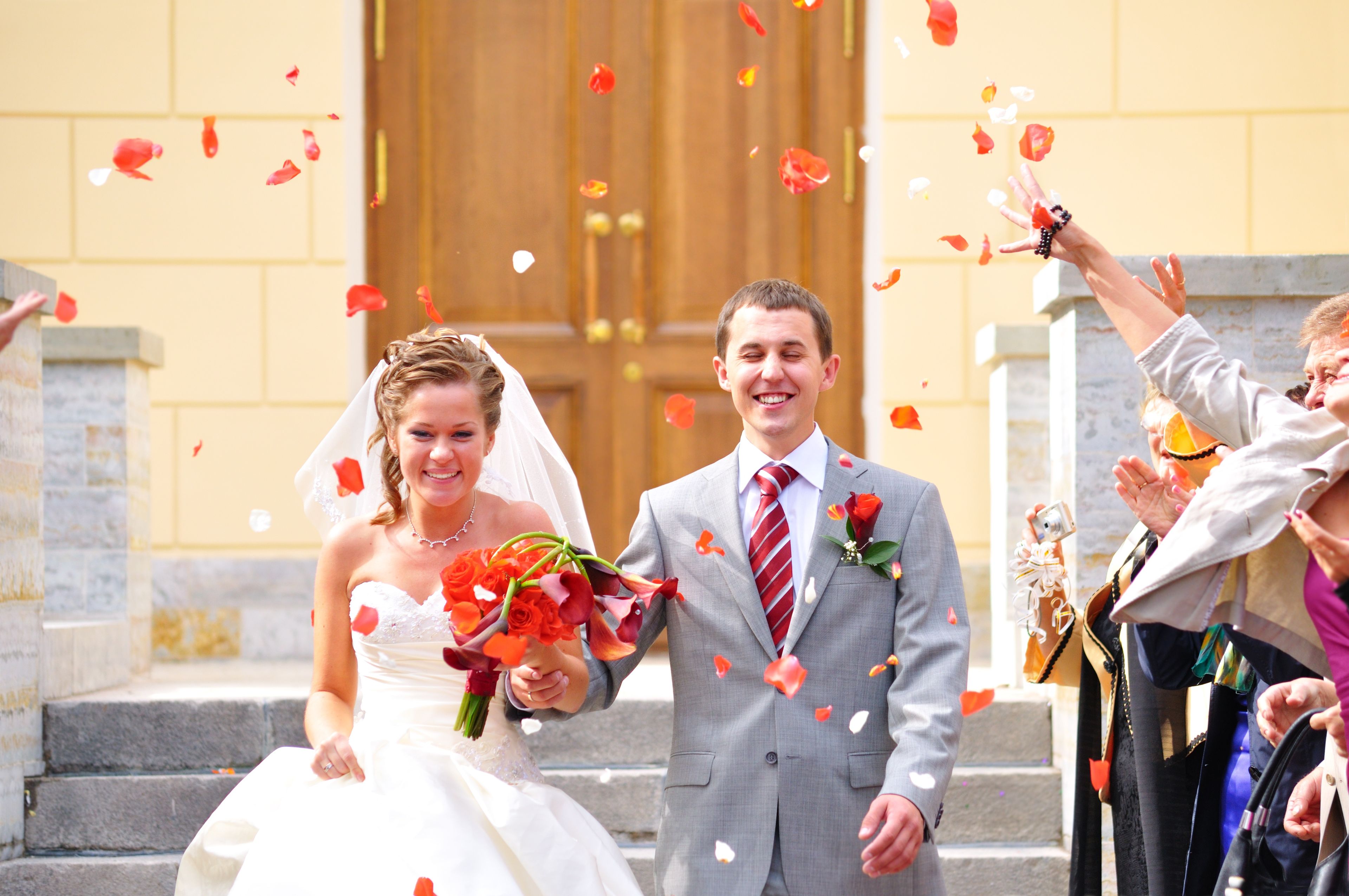 While you may already be planning to work with a professional photographer as your senior picture photographer, there are other factors to consider if you want the very best senior portraits. Holladay Photography, in Denver, CO provides clients with a lot of great tips to ensure they get the accurate and appealing images they want.
Because the senior portraits that come from Holladay Photography are the type that the students themselves are proud to display, we have decided to share some of the best tips. These include:
* Thinking unique – While there are some fairly common poses and locations for portraits, and simply opting for a unique location can set the images apart, don't forget factors that might result in fashion-forward appeal portraits, unique perspective images, and more. As an example, maybe you or the student being photographed is a basketball player. Why not wear the basketball uniform and do some common ball playing stances in a studio for the shot?
* Thinking props – That basketball player would be holding a basketball in their senior photos, but props can be a lot more than that. Consider items of significance or that symbolize you or the person in the shot. Do they do photography? Maybe having them hold a camera is great. Are they into gaming? Maybe a controller is good. Do they play in a band? Why not pose with their instrument(s)?
* Thinking location – There are many places that have a lot of value as a sort of character in a photograph. Architectural lines or details, natural spaces with amazing light, and unique places that give amazing perspectives can add a tremendous amount of artistic or esthetic value to the portrait.
When you are beginning to consider working with your senior picture photographer, you already know that a professional photographer is a priority. However, you also want someone who thinks entirely outside of the box. Those senior photos are going to be a major part of your future, and you may even see them hanging on the walls in your family home and those of other family members for decades to come. Take time to plan and contact an expert, like Holladay Photography to help you make those unforgettable images that make such a difference in your year book and also as the years pass following graduation and beyond.
Like us on Facebook for more information!