Posted by admin , on Jul, 2018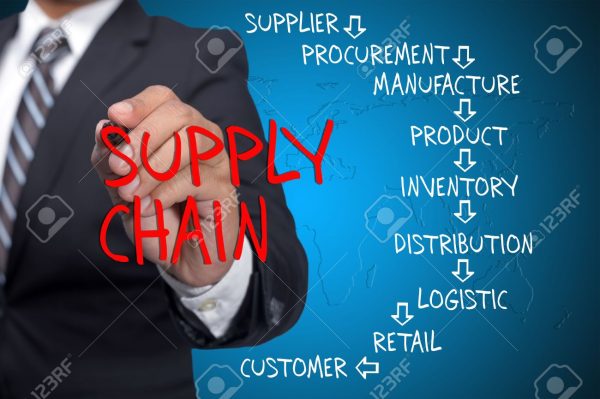 Retailers have many demands within the production of goods and in supplying the consumers with goods. These demands can be stressful and costly. If you own a retail store, you are familiar with developing a loyal customer base and its importance to keep your business thriving. Having optimal retail supply chain management allows a business to stay on top of the demand for supply with little issue.
Allows for More Seamless Growth
If you have a plan for great supply chain management or already have the management in place, you are a step ahead. Many retail businesses realize the need for a change in supply chain management when they are facing issues with supplying customers the goods they ordered and supplying them on time at a reasonable price. A great plan allows for a seamless transition as the business grows and leaves fewer disappointed customers.
Increases the Speed at Which Orders Are Processed
Consumers want to receive their products as quickly as possible. Effective retail supply chain management can ensure quicker fulfillment of orders. In other cases, it can allow for different shipping options to be explored, therefore allowing for shipping to be as fast as possible as well. With both fulfillment and shipping happening as quickly as possible, a consumer can receive their goods in a timely manner.
Helps with Affordability
Consumers desire affordable products and low shipping. Businesses want low-cost materials, reduced production costs and the ability to offer the customer low pricing and shipping options. With retail supply chain management, a company is able to assess how to do this by examining the best companies to work with, analyzing current patterns, assessing the demand and evaluating how to produce what they need to profit, as well as satisfy consumers.
Helps with Efficiency
You want to ensure customers are receiving their correct orders and you aren't sacrificing accuracy for speed. Proper retail supply chain management can help determine the best way to be accurate, timely and affordable, therefore creating an efficiently run business.