Posted by admin , on Feb, 2015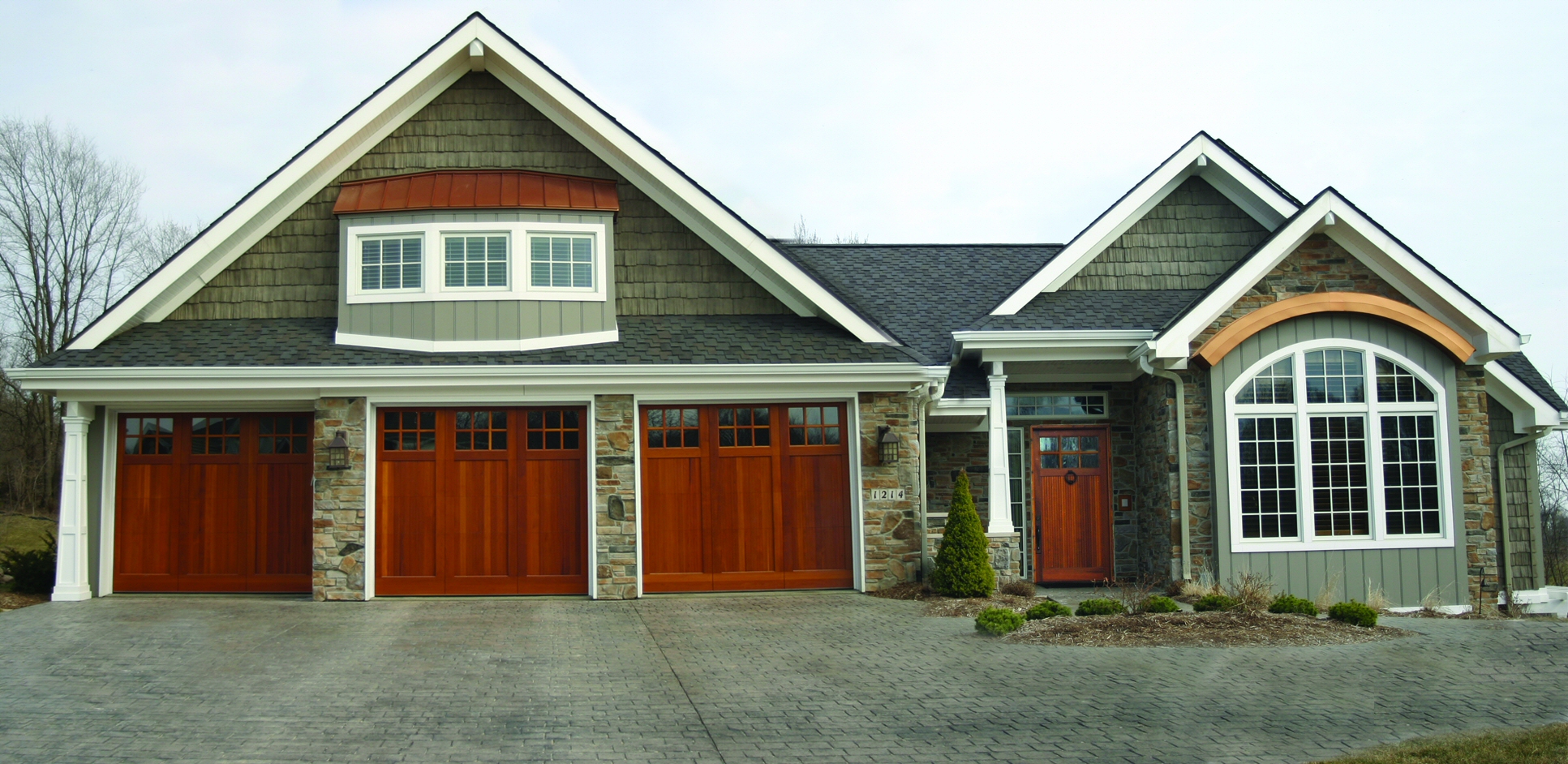 Clean in place systems are the answer to a dilemma faced by beverage and food product manufacturers across the globe. The old methods of cleaning food handling equipment meant taking equipment apart and painstakingly using manual labor to complete the tasks. As tougher and more stringent regulations for sanitation are coming in to play, the industry has had to become more creative in designing systems which provide a higher degree of efficiency in delivering high standards of sanitation while reducing the time, effort and costs involved for businesses. These have been the drivers for the innovations which have improved clean in place systems currently available.
Clean in Place and On Demand to Meet Process Specifications
Meeting regulatory standards with a clean in place system which is designed for the specific type of processing that is performed has been a focal point in the industry in recent years. The demand for equipment which can cut down on the man hours spent performing the operations and the amount of down time in production processes is a necessity for reducing the costs associated with the process.
The way each clean in place system is set up will vary depending upon the type of goods which are being manufactured; for example, beverage processing versus heavier food items. The amount of waste buildup in the pipes and tanks as well as the degree of pressure needed for thorough cleaning is different for each. This calls for a setup which is tailored to use the best choices in pressure regulation, the optimal cleaning chemicals, and the required timing and temperature control needed to reach optimal sanitizing.
The size of the equipment and the amount of continuous cleaning also has a bearing on the best choice of clean in place systems. Some operations may clean one portion of the equipment at a time in order to preserve any ongoing processes, while others may opt for thorough cleaning of all portions in between batches.
Benefits of Custom Designed Clean in Place Systems
Professionally made clean in place systems allow a company to participate in the design of a system so that is created to work at the most efficient levels unique to their operations. This can significantly reduce processing down time, man hours dedicated to the task and the possibility of failing to meet regulatory requirements for sanitizing. Seeking expert advice in designing the most appropriate clean in place system can save time and money, increasing the bottom line figures of the business, and automating the cleaning process. In addition to these advantages, innovations in system design can also decrease the costs of energy, water and the amount of cleaning chemicals required in some of the earlier methods of cleaning. For more information on clean in place systems, speak with the professionals found at TechniBlend.