Posted by admin , on May, 2016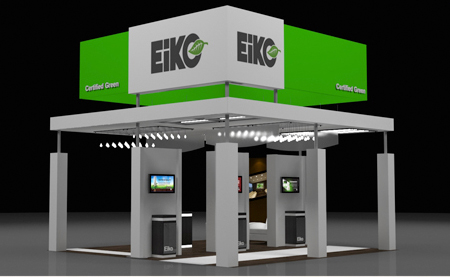 Every business owner will always try to keep their overheads as low as possible. This makes sense coming from an accounting point of view. As a result they will try to organize their corporate event on their own. In reality it's actually counter-productive, because you get the lowest results possible. Just like you, corporate event management companies are professionals in their field and can help you get the best possible results from your corporate events.
Efficiency
In every business, efficiency is a key factor of success. Efficiency is not only about saving costs, but keeping profits up as well. When it comes to event management, a ton of time and effort will be needed to get everything set up correctly. By outsourcing the planning of your corporate event, you are able to focus your own valuable time into your own business. At the same time, you are allowing professionals to make the most out of your event.
Creative design
Even though most people would not like to admit, they aren't as creative as they think they are. When it comes to corporate events, creativity is an important aspect in standing out among the other businesses. Event management companies have the experience to know how to attract potential clients and make your event memorable. With a personalized design that promotes your brand, you can be assured that your name will be remembered long after the show.
Set up and disassembly
The hardest part to a corporate event will be setting it all up and taking it all down. The amount of time and manpower needed is just not something you would want to even think about let alone actually execute. Event management companies have the skilled manpower to deliver the best setup possible in the fastest amount of time. This makes it not only efficient but also cost-effective.