Posted by admin , on May, 2018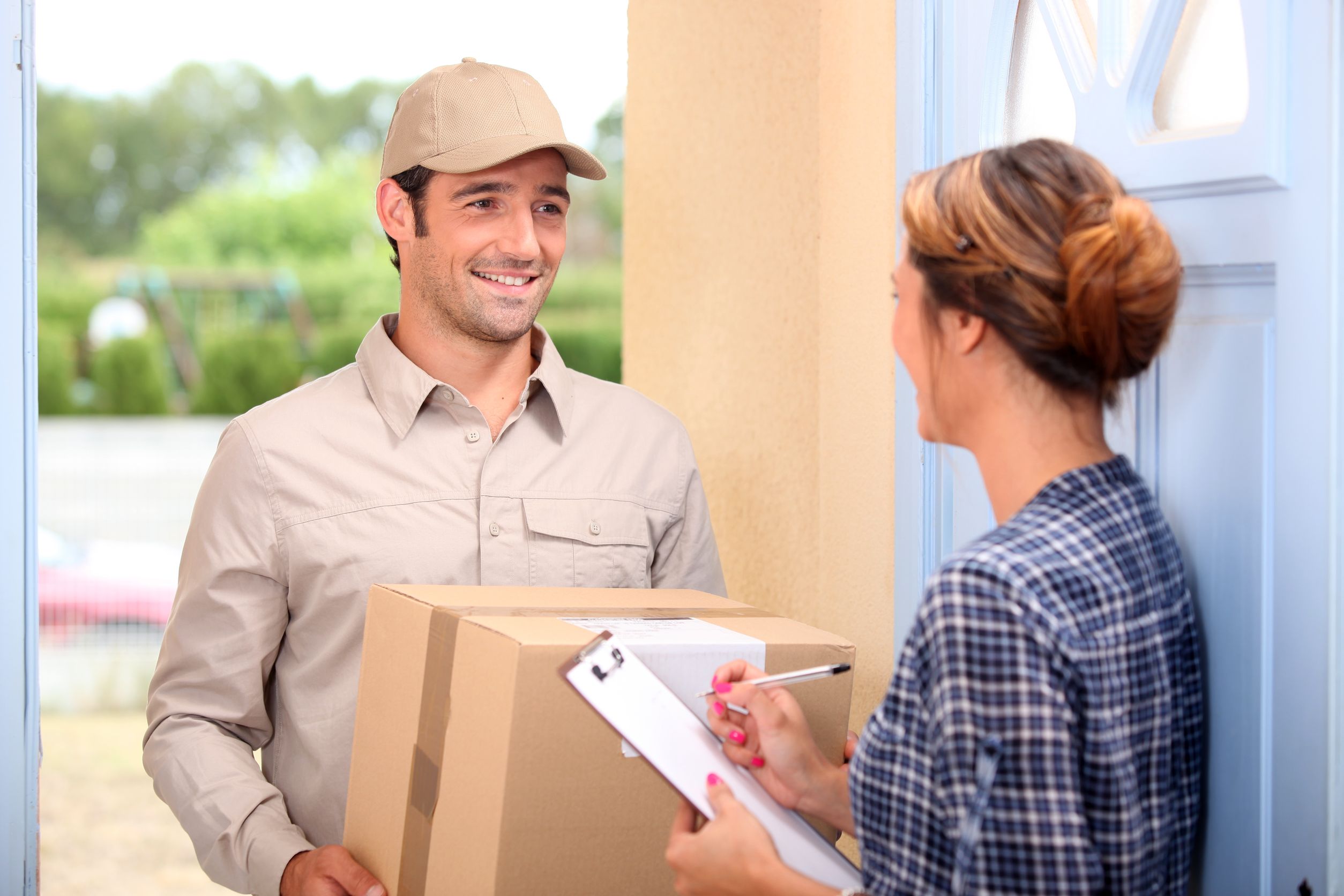 There are many reasons why typical shipping boxes may not meet your needs. Whether it's a peculiarly-shaped item you need to send through the mail, a large number of things you need to move or something else entirely, custom-shaped and deep or long shipping boxes can be a major benefit to business owners. Read on to find out more about how custom shipping boxes can be a boon to you as a business owner:
Shipment of Sales
When you sell goods, you will likely need to ship them. Whether it's direct sales of online or mail-ordered items or bulk orders to private clients, you will need shipping supplies that stand up to the demands of your sales.
This is where custom-sized and oversized shipping containers can benefit you. Consider a customer who orders piping for a home improvement project, a tall-standing lamp for their living room or a flagpole for their yard. In all of these cases, you'll need extra-long shipping boxes in order to house the item being sent. Custom boxes are great for these situations since typical boxes aren't usually long enough to suit them. When you need oversized shipping supplies, consult a dedicated shipping supply provider before wasting time at your local post office on shopping stock products.
Moving and Relocating  
Shipping isn't the only reason to invest in oversized boxes. Relocation of your office and the items you work with can also create a need for customized boxes. Before contacting a moving company – and paying the often-exorbitant amounts they charge for moving boxes in large sizes and long lengths – contact your local shipping supplier. You'll be able to pick up the useful long shipping boxes and deep containers you need to make your move with minimal effort, at a price your business can afford!