Posted by admin , on Nov, 2017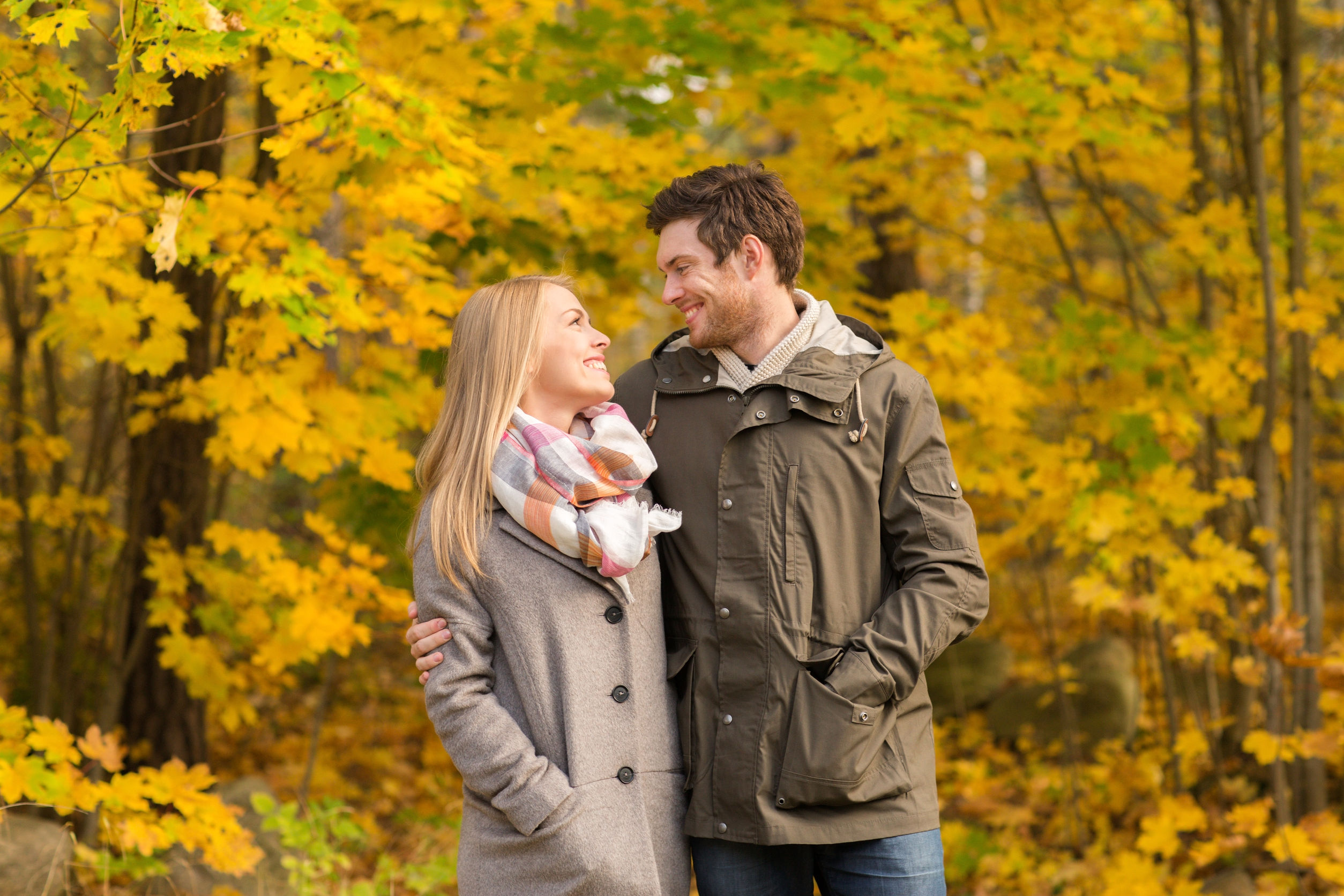 When you're looking to meet someone new, the options you have for doing so can be overwhelming. Should you try the local dating scene, and head to bars, clubs or cafes where other singles might be gathered? Should you try an online dating service? For many women, both of these options can be off-putting – who knows what kind of creep you might meet! If you're looking for quality, one of the best options for finding Mr. Right is to talk to a modern matchmaker.
Matchmaking Today
Some people don't know that matchmaking still exists. In truth, though, it's not only still around but thriving as elite singles look for ways to meet their perfect partner. Many people don't want to waste their time with traditional dating sites, sifting through dozens or even hundreds of potential matches and messages. Likewise, they may not have time to explore the local dating scene night after night in hopes of meeting someone. This is how matchmaking services have found a popular place with professional, upscale singles who only want the best from their dating experience.
More Tips for Meeting Mr. Right
Not sure about trying a matchmaking service yet? There are other ways to meet the man of your dreams without compromising your standards.
Attend local theatre and art functions. If you're looking for a local man of culture, you will find him here.
Frequent charity events. These are great spots to find a philanthropist, and you'll be helping out a great cause just by going.
Go to church. This might seem like an odd suggestion, but many wonderful matches have been made at church functions and outings. If you're religious, this might be a good place to start.
Ultimately, the most important factor in finding the man you want is not to settle on anything or anyone less than the match you're waiting for. This is why matchmaking services are so popular – they do the work for you, bringing you excellent candidates, every time. Your perfect match is out there. Keep looking, and keep your standards high!