Posted by admin , on Feb, 2016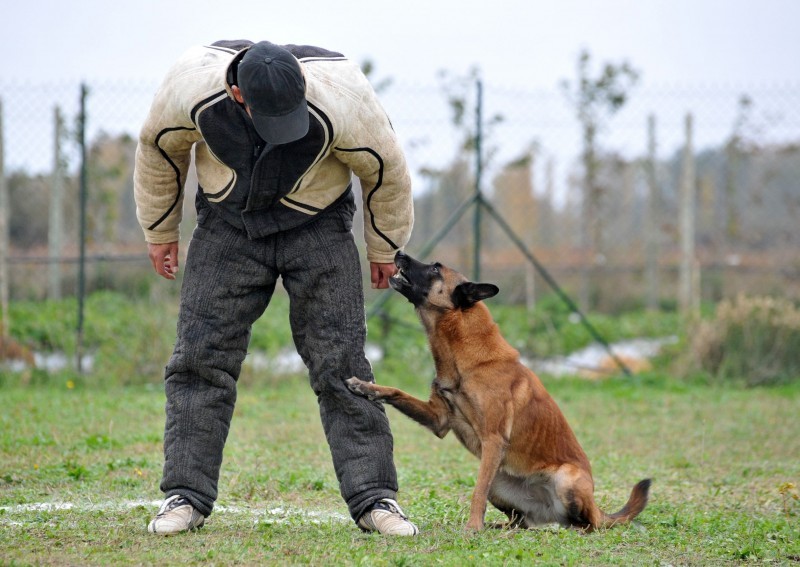 It might seem odd and counterintuitive, but you can still walk your dog regularly in a big city environment, like New York for example, and get all of the same benefits for you and your dog as you would when walking them in a quieter suburban setting.
Here are some general dog walking tips that apply to dogs in all areas, including the big city:
Take your dog out as regularly as possible, and try for thirty-minute walks. If this is not possible, try shorter walks more often.
Keep your dog leashed at all times. You don't always know how they'll react to strangers or other dogs, and vice-versa.
Make sure you carry plastic waste bags with you so you can clean up after them. The city sidewalk is not a great place for leaving dog waste.
Bring cool fresh water for you both.
Don't go out in the extreme heat or cold with your dog.
Let your dog walk slightly out in front of you in the city. This way you can see if they are sniffing or picking up anything undesirable from the sidewalk.
Teach them basic commands.
Benefits to Humans of Dog Walking in the City
There has been a lot of research into how dog walking is beneficial to humans and dogs alike, but what can it do for us as city dwellers specifically? Here are some benefits to consider:
Walking your dog allows you to meet and greet other people in the street. You might make a new friend or even socialize with a new neighbor.
It gets you out of the house, loft, or apartment. Let's face it, living in a big city can be pretty crowded. Walking your dog regularly, even in New York, gets you out of your dwelling and out into the open.
It improves your mental, physical, social, and emotional well-being. It can keep both you and your dog fit and psychologically healthy.
If you don't have the time to be a regular dog walker, there are services that will take care of it for you, particularly in big cities like New York, where time is often at a premium. All you'd need to do is find a New York dog walker, and you can rest easy knowing that your precious pooch is getting the important exercise that they need to be happy and healthy.
Benefits to Dogs of Regular Walks
As well as the obvious physical health benefits to dogs when they have a regular dog walker, here are some additional benefits for your dog that you might not have thought about:
Dogs are social and physical beings. Regular walking stimulates them both physically and mentally, keeping them happy and healthy. Some dogs don't require as much exercise, but regular exercise for some energetic breeds is absolutely essential to their well-being.
Regular walking also presents opportunities for your dog to socialize with other people and dogs. This allows them to grow and mature.
The physical and mental stimulation from regular walking will often keep a dog's negative behavior under control, including digging, dominance displays, and destructive tendencies.
Not Enough Time!
The health benefits of regular dog walking are evident, but if you don't have the time to walk your pooch, don't feel guilty about it. You can easily find a dog walker service in your area. They are especially abundant in urban areas like New York, where the service is often required.