Posted by admin , on Feb, 2018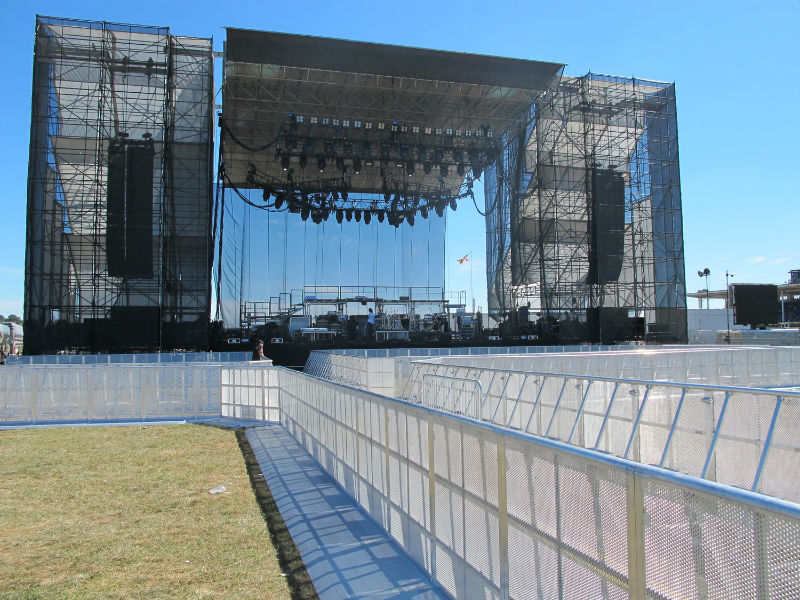 When dealing with a large crowd, it can be difficult to keep heavy traffic under control. From restricted areas to organizing a line, crowd control barriers are an effective tool in managing a large group of people at an event.  Celebrity appearances, political rallies, concerts, and festivals are a few events that can draw a large crowd. Star-crazed fans to persistent protesters, when there is a large gathering chaos can quickly breakout if steps are not taken to help keep everyone under control for the duration of the event.
How Barricades Can Be Used
There are various ways that crowd control barriers can be used when hosting an event. Barricade can be used to form a path for event goers must follow to reach the venue of the event. Another way control barriers can be used is to block off a stage or any restricted area to prevent everyone from gaining access. Barricades are often used to block off streets and direct automobiles in the direction they need to go. They can even be placed in unsafe areas to prevent people from entering the area and being injured. Used in combination with ground protectors, the barriers can keep the property from being damaged while hosting a large event by protecting the grass from heavy foot traffic.
Affordable Barricades are Available for Your Next Event
Do not risk people's safety or an out of control crowd at a large event when a solution is available. We offer a variety of barricades and ground protectors to help regulate a large crowd. Whether you are hosting an indoor or outdoor event, we can provide the barriers to help control a large crowd at an affordable price. We work with our clients to find the right barricades to fit their specific needs.
Click here for more details!