Posted by admin , on Sep, 2018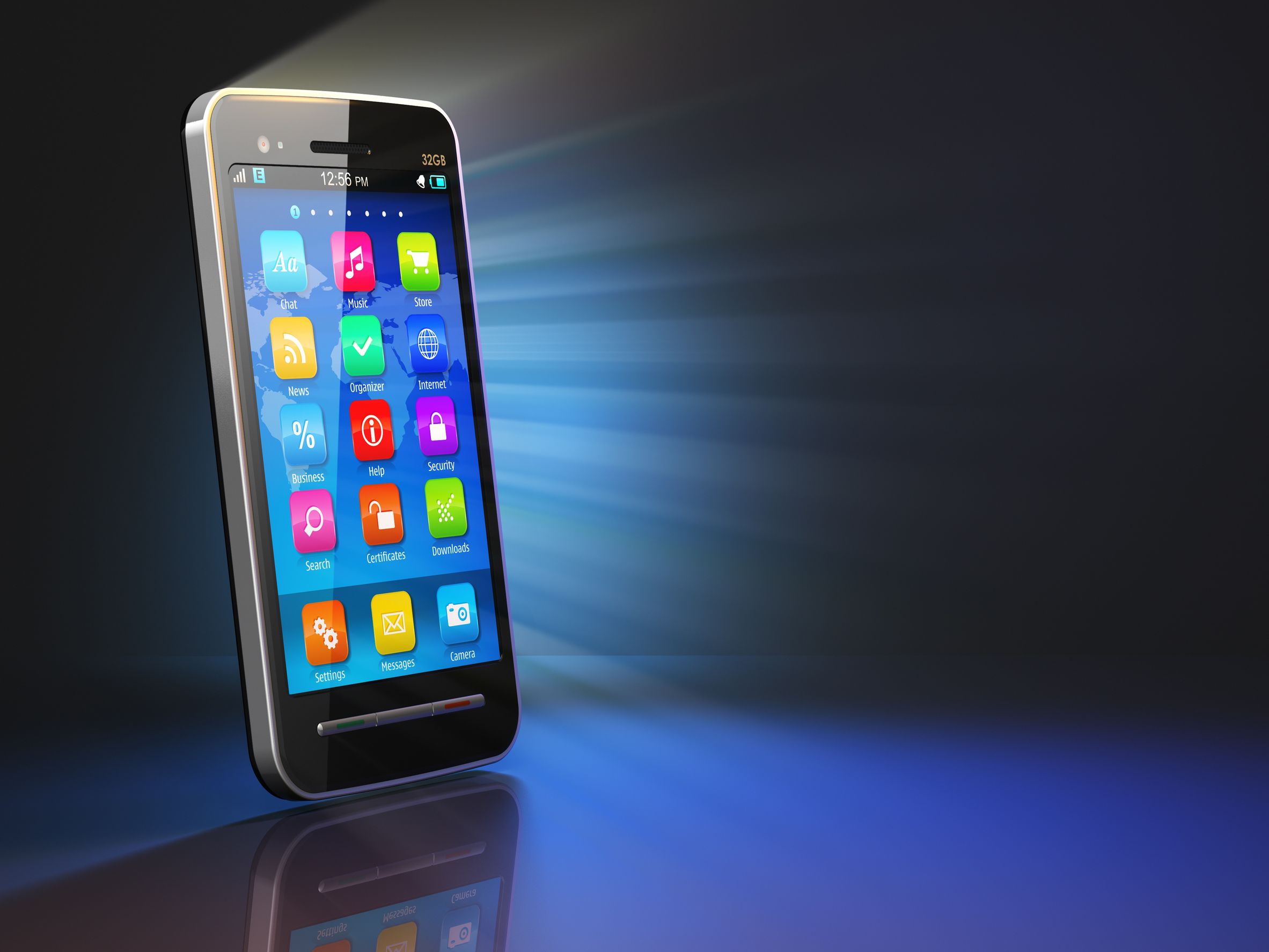 When your iPhone breaks, you may think you only have one option: go out and buy a new one. However, there is a better option. You could have a choice of going in for an iPhone repair. But is it worth it? These are a few things that make repairs a better option.
Saves Money. There is no getting around it: iPhones are expensive. If you want to buy one of the newest models, expect to spend as much as $1100. That's a lot of money to spend on a phone at a moment's notice. Most people save up for that, but when your old iPhone breaks down you would have to bite the bullet and pay the (very high) price. Getting your phone fixed is a fraction of the price of a new phone,so you'd be saving hundreds of dollars.
Fast. Getting a new phone sounds easy, but can be a long process. If you choose to buy online, you have to wait days, and maybe even weeks for your phone to arrive, and then set up the new phone with your provider and syn all your information. You can also choose to go in store, but the outcome is the same: waiting a long time for a simple product. Fixing your phone saves more time; sometimes your phone can even be fixed the same day you take it in!
Save Information. Phones aren't perfect. It's easy for a lot of your information to be lost, especially through transfers between phones. And often, people have a lot of important things on their cell phones. It can be important family pictures, business emails, notes, documents, and many other things that people can't afford to lose. Getting your phone fixed instead of buying a new one is a great way to avoid the risk of losing all of your important information and data.
Don't waste your time, money, and information on buying a new iPhone. Instead, look for a place that offers iPhone repair services so that you can have a phone without all the hassle.