Posted by admin , on Mar, 2017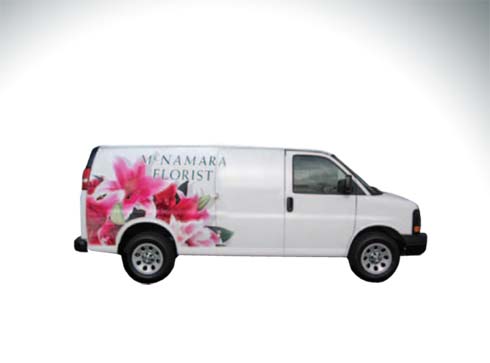 It's hard to connect to the right market. That's a hurdle many businesses face. If you're looking for a new way to market your brand, products or services and reach out to your audience, here's how opting for truck wraps can help:
Expand your reach
The Outdoor Advertising Association of America or OAAA says that media developed for drivers and passengers reach about 91 percent of adult car vehicle drivers. By opting for this kind of advertising, you could easily expand your market reach, boosting your sales and revenue in the process.
Target your market
Your trucks service a specific area. By marketing to that town or city, you have a much better chance of reaching the paying customers you want. These promotional wraps are ideal for geographic-specific marketing so if you've got a new product or service to launch, opting for this advertising solution can get the customers you want to your door.
Save on costs
Advertising can cost you millions. Don't have deep pockets? No worries. With these promotional wraps, you can easily expand your market and target your audience, all without taking a chunk out of your capital. With truck wraps, you can connect to your audience in a way that won't put a strain on your finances.
More with mobile
With mobile marketing, you can reach a lot of potential customers much more than with a solitary sign board or a few signs along the way. Think of it as a mobile billboard. Every time your truck stops in traffic, it's going to grab the attention of drivers and passengers on the road. And even when it's parked, you're getting exposure for your business and brand.
If you're looking for a cost-effective way to boost consumer interest in your products or services, you might want to give truck wraps a try.