Posted by admin , on Apr, 2018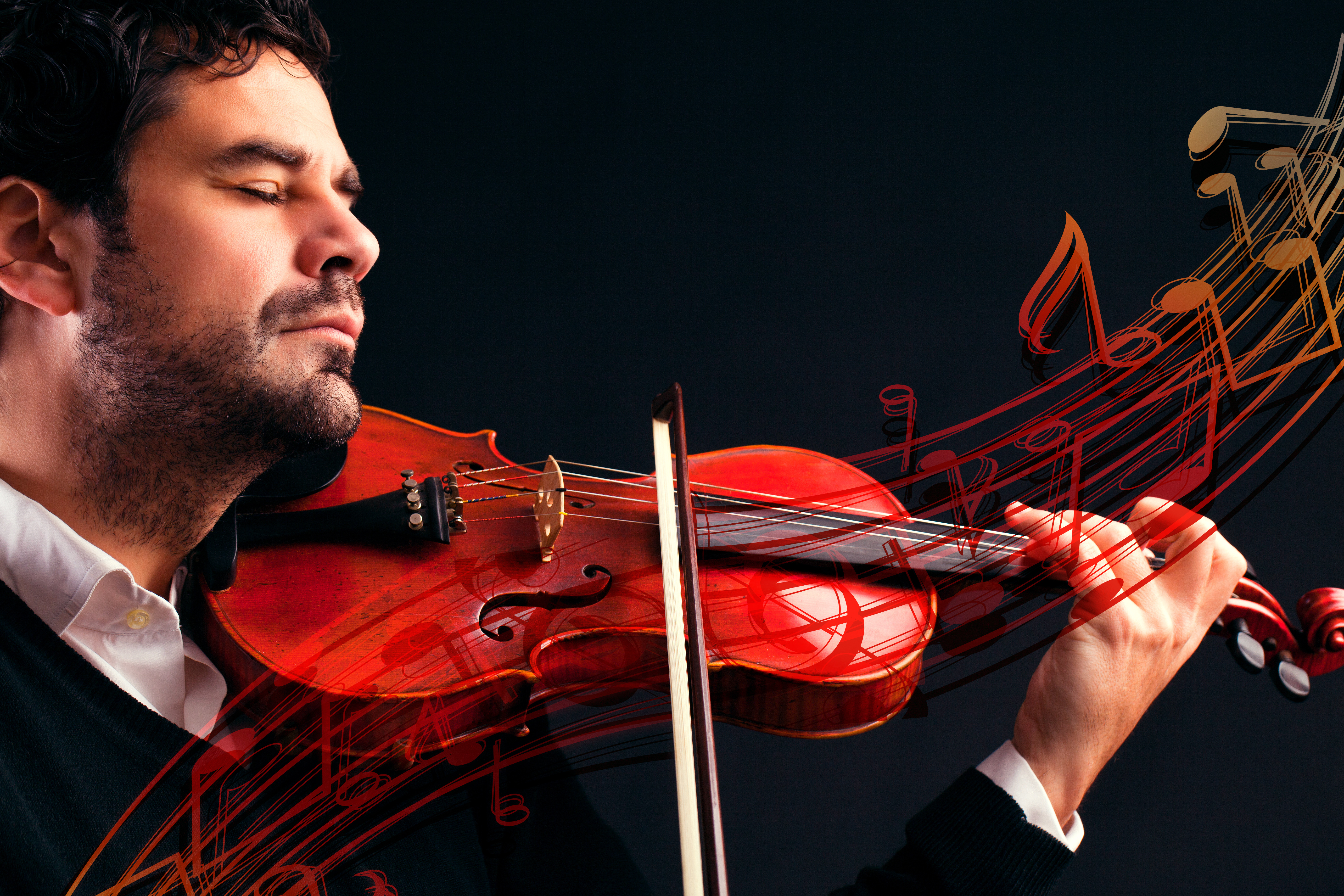 Is your child beginning to show interest in instruments? Are you considering getting them their first violin, or has a music teacher highly suggested it? You may not know exactly where to start, so here are a few things to consider when buying your child's first violin.
Should I rent or buy? Many companies offer a rent to buy program where you will be able to take a step back before jumping all in. You don't know if your child will want to play the violin forever, and you surely don't want to banish that bought violin to the closet, so why not rent to buy? You will also be able to exchange violins sizes, if needed, as your child grows bigger.
What kind should you buy? It is very tempting to get your child the best of the best, but when it comes to student violins those are usually made of lower quality. This does not mean that they sound worse, instead they have less eloquent décor. This doesn't take anything away from your child, especially since you never know if your child will continue to play in the future. If your child does, you will be able to exchange the violin for a professional one, if you are part of a rent to own program.
What size should I buy? This is something that you should ask a professional. Make sure to bring your child into the store with you so they can hold the violins themselves. Any professional will be able to help you find the right size violin for your child, so that they can be comfortable playing.
There are electric violins?! This can come as a surprise as you don't generally think of rock stars with violins, but they do exist. If you are buying this violin for your child who will be playing in a school band, this might not be the option you want to go for. This just goes to show that there are many options out there for violins and you should be prepared when your child wants to "rockout" with an electric violin.
Is there regular maintenance? Especially if you are looking into a rent to own program, maintenance can be something that is included. They will cover any damage or theft that could happen while your child travels from school, to practice, and any events. Ask your violin professional what is best for you when it comes to maintenance.
If you are looking for a great violin store in Suwanee, give Ronald Sachs Violins a call today!