Posted by admin , on Jun, 2018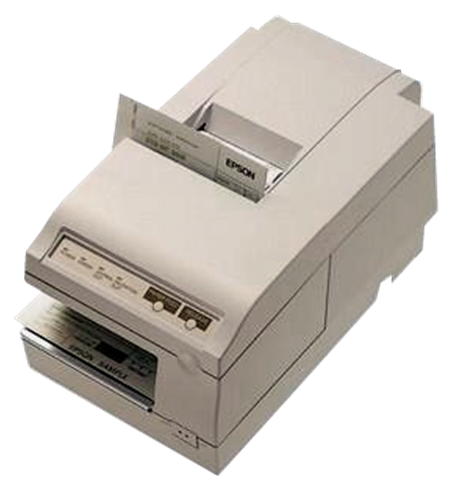 While credit or debit cards are a common way to pay for purchases, checks are still used by people today. Whether they are paying for groceries at a food store or their electricity bill with a utility company, people still use checks as a form of payment for large orders. However, processing a payment by check can be a monotonous and time-consuming task that employees must perform. Plus, when it comes to handling checks, attention to detail is important to ensure an error is not made that can be costly for the company. Canon Check Scanner offers a solution to quickly processing checks and providing your company with accurate results that can lead to a high return.
Reasons to Use a Quality Scanner
A check scanner can process large batches of checks at one time to provide better management of the payment method.

Increases how productive your workers are by copying an image of the check to be stored in a database.

Eliminates the time required to deposit checks in the bank by electronically depositing them for you.

A Canon Check Scanner minimizes the risk of a check slipping through unnoticed or the same check being process twice.

By electronically saving the information with magnetic ink character recognition makes it easier to store your clients' data and allows for fast retrieval of the check if required.
Remain Focused on Operating Your Business with Reliable Equipment
The time spent manually processing and filing checks takes valuable time away from operating your company. UniLink supplies the affordable and dependable equipment you require to quickly process check payments. They work with some of the top financial companies to provide a fast and effective way to handle how your payment is received. When you can improve how efficient your company is, you can provide your clients with the exceptional customer service they are looking for.