Posted by admin , on Jul, 2018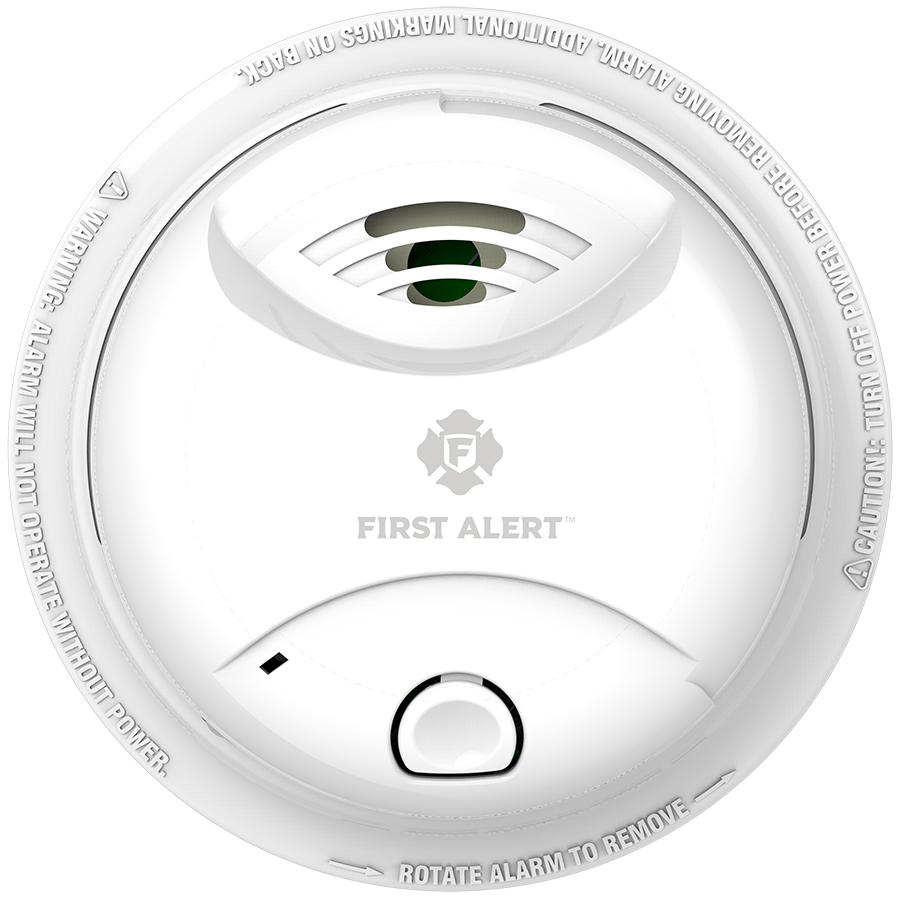 Moving into a new home can be a stressful and sometimes scary experience, especially if it's your first time doing so. You might not know what to expect, and it may seem like you're unprepared to handle living on your own. One thing that people often forget about when moving is to check their fire alarm system. It seems like an obvious thing to do, but many people put off taking this important step for too long. Here are some things you can do to perfect your fire alarm system.
Start with Protection in the Right Places
You want to make sure you have smoke alarms in all of the right places. Naturally, start with the places that have access to open and even indirect fires, such as kitchens and rooms with fire places. You also want to make sure you have fire alarms placed evenly throughout your home. If you have large rooms and long hallways, it may be difficult to hear the fire alarm, even if it is close by. A solution for this could be to invest in chain smoke detectors. This type of smoke detector is noise activated, so when one alarm goes off, all of the others do as well, making it a good option for homes with larger rooms.
Complete Routine Checks
Once you have your alarms in place, make sure to schedule routine checks. A good rule of thumb is to check the batteries on your alarms once every 1-3 months. Having a working alarm reduces the risk of home fires by half, but it only counts if the batteries are up to par. It takes a few minutes to check and change any old batteries, but the results are worth it when a life is saved.
How often do you check your smoke detector system? Get the facts you need about your fire alarm system from First Alert.