Posted by admin , on Sep, 2018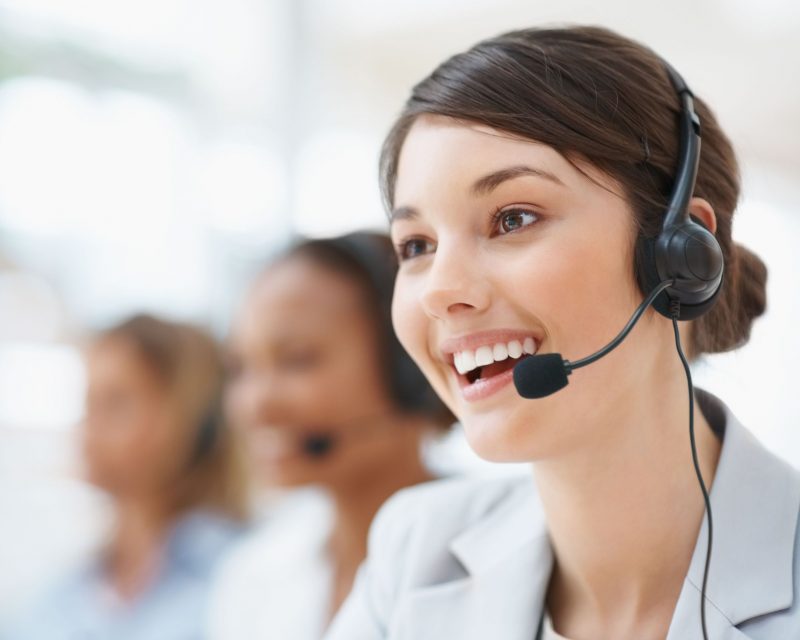 What are BPO companies? These are companies that outsource your business's functions that aren't primary to the daily running of the company. BPO, or business process outsourcing, is a great way to take pressure off yourself and your employees by allowing highly trained professionals to take on some of the workload. One of the most used forms of BPO is using call center services to handle all your inbound and outbound calling needs. The key when hiring for these types of services, especially calling services that deal with your important customers, is finding the best ones suited for your needs. To do this, a business owner needs to know what they are looking for.
Experience
Trusting your company to just anyone can be a mistake. This is why it's crucial to choose BPO companies that have experience in the outsourcing you need. When contacting these companies, they will develop a plan for your business. You will discuss what you are looking for and they will give you detailed outlines on how they plan to achieve this. Knowing your BPO is not only knowledgeable, but ready for the task at hand, makes working with them much easier.
Training
BPO companies that offer extensive training to their employees gives you a stress-free work situation. In cases, such as call center outsourcing, this allows you to trust those who are handling the job of speaking to your company's customers. A trained professional knows how to take calls, soothe the situation, make the sale or answer the important questions. Having these individuals at your side is a great way to find success in the business world.
For more information on BPO companies and finding the one for you, visit on their website or call 1-888-847-7422.