Posted by admin , on Jan, 2018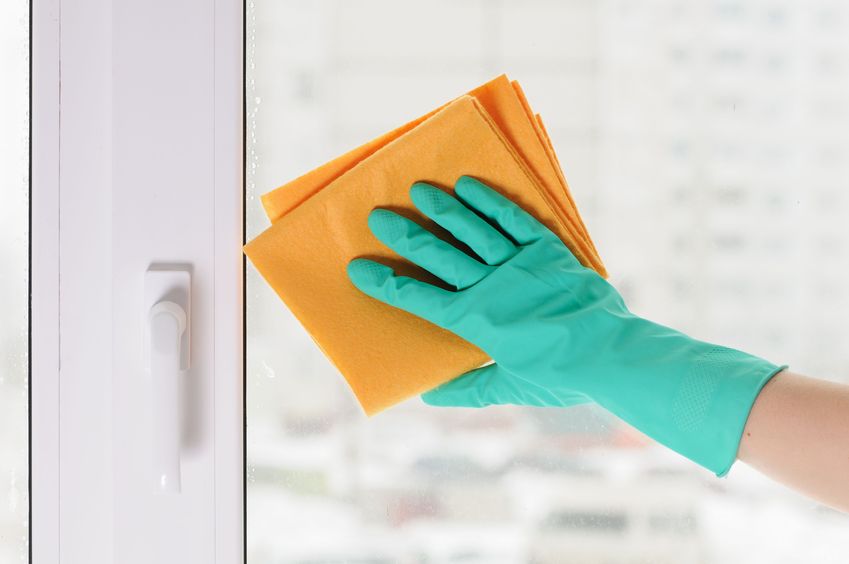 If you need help with the windows of your home or business, your worries are over! No more putting off the most hated chore at home and no more begging someone to give up their day off to do windows at work. Call in the expert window cleaning team at Sparkle Window Cleaning and let us show you why we are the Suffolk County window cleaning service more homeowners and business owners trust!
Window Cleaning on Your Schedule
One of the biggest complaints people have about other window cleaning service providers is that they often have to change their schedule and put off their plans to accommodate the window washers. Here at Sparkle Window Cleaning, we work on your schedule and will come when it is convenient to you!
Quality and Excellence Guaranteed
Every member of our team has hands on experience with residential and commercial window cleaning and can give you the clean that you and your family or business deserve. We stand behind the work we do and our goal always is and always will be to make sure you are satisfied with your window's shine!
Great Results and a Reputation to Prove it
We have been working on windows for decades and our reputation speaks for itself. From our satisfied business clients to the hundreds of homeowners who have us on speed dial, we are committed to earning that respect and reputation each and every day. The difference is obvious in the work we do!
When you need Suffolk County window cleaning for your home or office, make sure you call in the experts. Don't waste time with cheap imitators and con artists, call Sparkle Window Cleaning and get the results you want and deserve each and every time!