Posted by admin , on Mar, 2018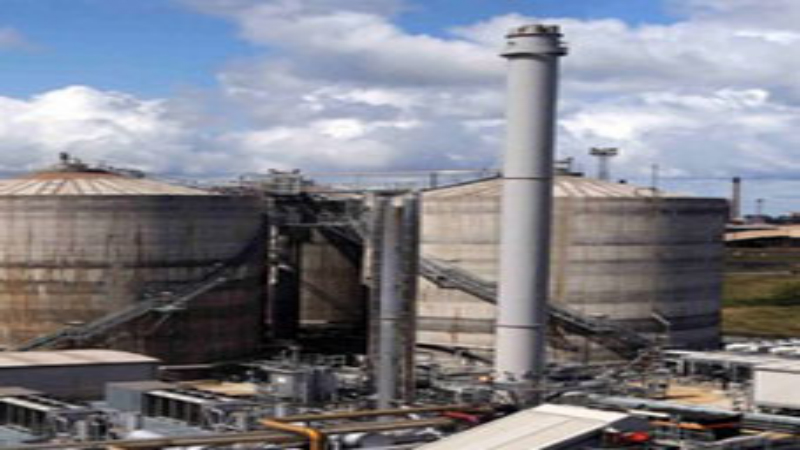 One of the ways businesses increase their bottom lines and save money is to have an energy audit made of their plant. Doing so can save a major company as much as 20%. Without this energy audit, many companies would sacrifice a great deal regarding energy usage.
Types of Audit Services
The services of energy audit companies are essential in realizing a larger bottom line and making better use of energy. Companies with this type of expertise provide comprehensive services. These services extend to the following evaluations:
*     Air and gas leak surveys
*     Plant-wide energy audits
*     Steam leaks surveys
*     Steam trap reviews
*     Steam tests
*     Vacuum leak surveys
*     Insulation assessments
Other Important Service Offerings
Other services featured include hydraulic modeling and pressure relief valve (PRV) studies. By making use of one or more of the services of energy audit companies, manufacturing businesses can save millions annually.
For example, plant-wide energy assessment often assists in boosting a company's bottom line significantly. This kind of inspection and survey is done by energy audit companies in the petro chemical energy field.
This type of evaluation addresses an energy system regarding generation, allocation, and overall consumption. Assessments include a survey of the historical operating information provided by a business as well. Assessors do not make calculations in this respect.
How Preparations Are Made
Site personnel is involved in the inspection process, including people such as the utility engineer, process engineer, or maintenance representative. Before an energy assessment is made, the assessor makes preparations by completing pre-audit surveys through outside parties and evaluating utility supply options. He or she also develops a survey schedule. Past energy activities are reviewed that were considered, but never facilitated.
A lot of effort and time goes into the preparation of an assessment and the evaluation work. However, as most plants and businesses come to realize, it is time well spent.