Posted by admin , on Dec, 2015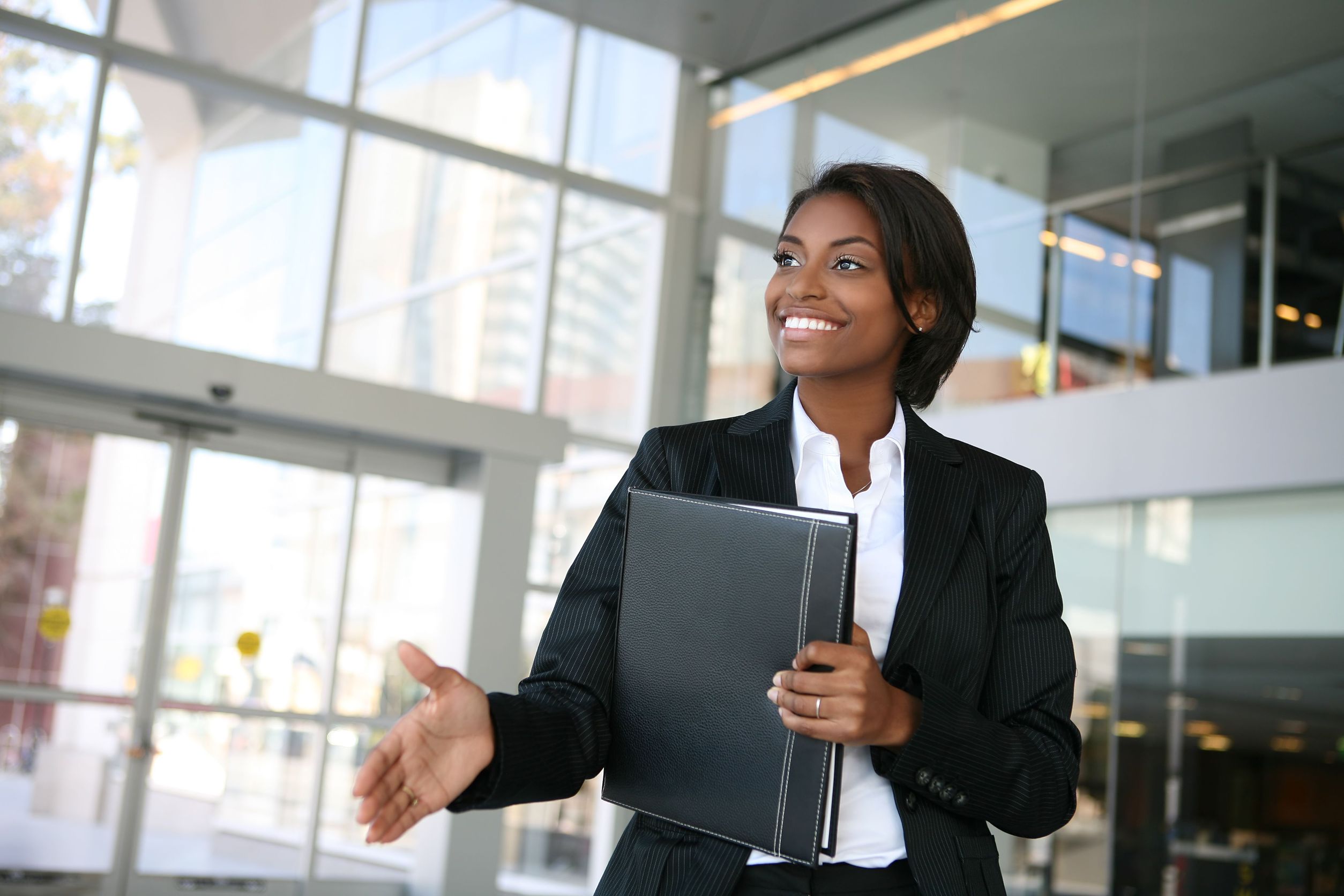 There is no question when you are trying to get your business name 'out there' finding the right option can be challenging. After all, there are so many options available, you may not know what works best for your business and your customers.
A viable option that will help you reach your customer's in unique ways is to use promotional calendars for business. Some of the ways that you can use these calendars for your business are found here.
Bag Stuffers
There are quite a few businesses that place flyers and coupons in the bags of their shoppers. While this can work in some cases, it is not always effective, since the bag is often tossed without the single piece of paper ever being looked at. However, promotional calendars will be thicker, which means that a customer will want to see what it is. With promotional calendars as bag stuffers you can get them in the hands of your customers quickly and efficiently.
Free Giveaways
Who doesn't love to get something for free? Rather than a cup or pen, which will likely soon be lost or stuffed away, calendars are something that people will actually appreciate and use. Regardless of the industry you are in, customers can always use a calendar. You can choose from a number of options, such as full size calendars, refrigerators calendars or something in between. Each option offers a great free item and will get your brand name seen when the customer uses them.
The majority of businesses have determined that when it comes to calendars, they do quite a bit of hard work for you. You simply give them out and then the customer encounters your brand and logo every single day.
When you are on a budget, but still want to get your brand name out there, then the calendar can be the ideal option. The key is to create a calendar that is useful and cute. This will catch customer's eyes and ensure that they use the product, rather than just toss it away or stuff it in a drawer. Each time they check the date, they will also see your brand name. This means they will think of you the next time they need the service or the product that you offer. Taking the time to create a promotional calendar is a great option and one that should be considered.