Posted by admin , on Jul, 2017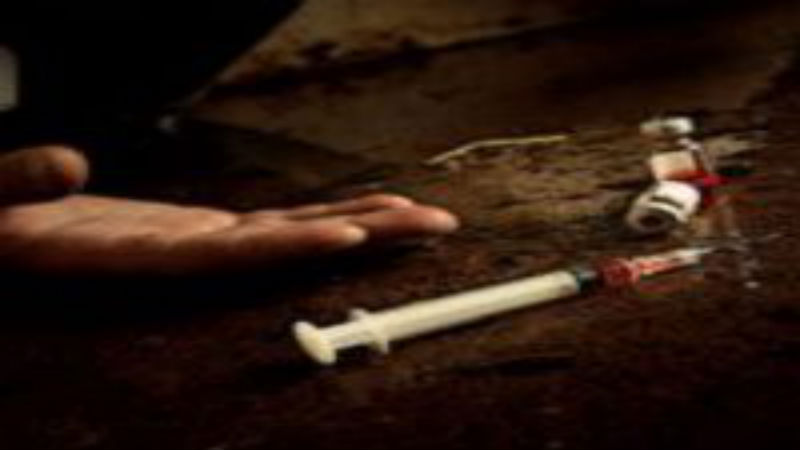 Drug addiction is a looming problem because it can affect anybody at any time and without warning drug. Many believe that only certain individuals can become addicted to drugs, but this is not at all the case. Currently, about half of those individuals who find themselves dependent on Opiate pain medication; became dependent because of taking medication as prescribed by a doctor. Drug addiction can be fatal. Now a day, many, if not most people know either someone personally or ever heard of somebody who has died from an unintentional drug overdose. In fact, in 2015, over 37,000 Americans died from opiate overdoses, and the numbers increase each year. That is a number which should be a wake-up call to everyone in America.
Another reason of importance as to why this problem is so difficult to face is the fact that, drug overdoses often affect people in the prime of their lives and during their youth. In this country, over the past ten years, we've lost hundreds of thousands of young people to non-intentional overdoses of drugs. The fact that drug overdoses and drug use/abuse is on the rise, especially for highly lethal Opiates, means that we need to decide to take a better and different approach for this severe problem. There is no easy answer or simple fix. Addressing this situation effectively will involve society coming together and finding out new ways to both prevent drug use, as well as discovering effective treatments to treat those who find themselves with drug addictions. The sooner a person with a drug problem can seek help, the better the chance for a successful outcome.
If you or someone you know is suffering from problem with drug abuse and needs help, call The Drug and Alcohol Detox Clinic of South Mississippi at 601-261-9101. Or on the web at www.DrugandAlcoholDetoxClinic.com. You can pay a visit to Facebook page for more information. There's Still Hope!