Posted by admin , on Sep, 2015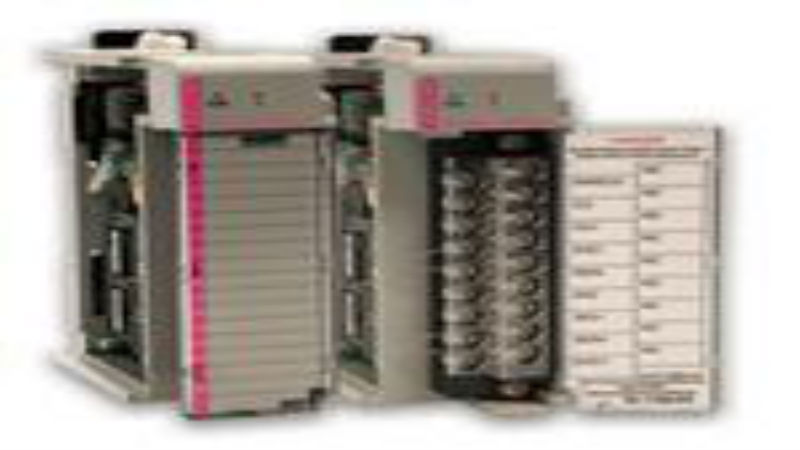 If you need fairly accurate weighing equipment, just about any quality industrial scales will do. However, when you want a highly accurate weight scale you can depend on, it's best to go with products with much more to offer than simple weighing mechanisms. Here are some important features to look for when accuracy is very important.
Operator Diagnostics
Some of the most accurate weighing scale products feature built in diagnostics. This makes it possible to troubleshoot and determine problems within the weight system from the instrument panel. This is a good way to cut down on maintenance costs, because the time it takes to determine trouble can be significantly reduced.
An electronic diagnostic system is always on, monitoring several important functions. For example, if a load sensor is not working or there is a problem with a connection, a warning notice will be displayed or sent.
It's also possible to perform maintenance tests from the instrument panel, or via the Internet. In fact, the maintenance person does not have to be on the premises at the time. The tester can receive valuable data like voltage and weight, and the diagnostics will display a "pass" or "fail" notice.
A More Accurate Weight Scale with Vibration Reduction
Many types of industrial environments contain large machinery which mixes and blends materials. Also, lift trucks and conveyor belt systems can add a great deal of vibrations to the environment, and this can affect a standard scale. However, you can buy weighing equipment designed to operate in conditions like these, and still give you an accurate weight scale.
An anti-vibration feature allows you to weigh equipment like mixers and blenders while they are still in operation. This can eliminate a lot of errors in the workplace.
Electronic Calibrating
There is no need to go through all the trouble associated with standard scales calibration, when it can be done electronically. This is possible because each load sensor has its own memory which includes data from the NIST (National Institute of Standards and Technology). This gives it a perfect reference point for calibration.
Computerized Check Weighing
During a manual check weigh, an item must be placed on the scale to determine if it is within specs. Check weighing is an important part of quality control and when it can be done electronically, it can save a great deal of time and work, creating a more efficient operation. When you choose a high quality, accurate weight scale, you will receive many solutions for your weighing processes.
If you are looking for an accurate weight scale with the latest in technology, go to Hardy Process Solutions. They have been in the weight process business for over 90 years and can help you find the best solution for your weighing needs. For more details on their products and services, visit them online today.