Posted by admin , on Apr, 2016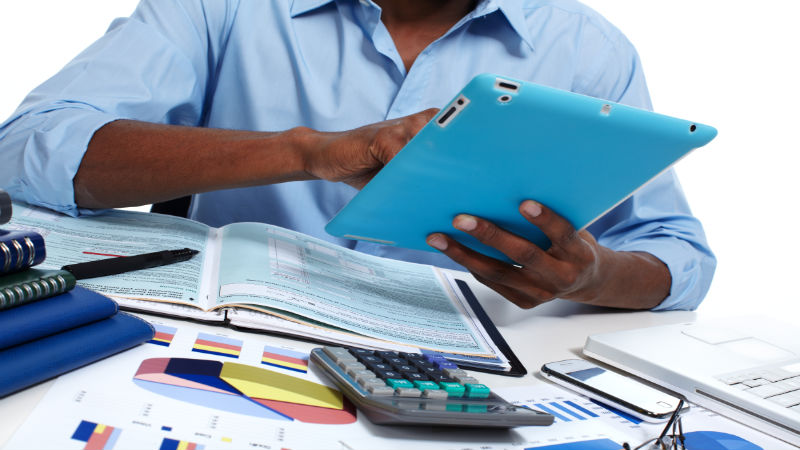 Starting a business requires more than dreams and a vision. If you want to succeed, you need to build a solid financial footing. Here are a few tax tips to help you make that happen:
1. Organization is everything. Putting up a business means you have to start taking better care of your finances. One way to pull that off is to organize everything into four categories: income, deductions, business information and personal. This way, you can save yourself a whole lot of time and stress later on trying to figure out where this receipt belongs or what on earth you spent money on which day.
2. Spot errors by comparing your tax filings, suggests Money Crashers. It's easy to miss out on a detail or two if you aren't careful. One way to spot errors or find out what you missed is to compare your current tax filing with your past filings. Check everything. That way, you'll easily catch a slipup or a detail you missed.
3. Use tax tools. And no, that's not your calculator, tax code and the many tax forms from years of yore. You can cut the hours you spend on your taxes with popular software programs that let you calculate and file your taxes in a way that's much faster and more efficient.
4. Ask for help. If you want to know all there is to know about a putting up a business entity setup—along with the taxes, financial ramifications, costs—consult an accounting professional. That way, you'll have a better idea of what steps you should take to generate the results you want.
5. File early, says the Entrepreneur. You don't want to be caught in the stampeded, with everyone trying to make the deadline. Remove yourself from the mad scramble by filing your tax returns a few weeks early. This way, you can take your time, checking over every detail to make sure your data is accurate and in order.
6. Hire help before the season starts. If you need the assistance of a tax pro, make sure you book a month or two in advance. April is a busy time for accountants and tax pros. You wouldn't want your financial SOS to get buried under the pile do you? So reach out to a tax pro weeks or months before.
So get your startup on the right financial footing. Improve your tax habits and get help when you can to help manage and keep your books in tip-top shape.
A Kaplan CPA provides top-notch accounting and tax assistance services. We can help you set your accounting to rights. If you would like to know more about how we can help you get with your tax situation, call us for a FREE Tax Consultation at (718)577-2582. You can also follow them on Twitter for more updates.