Posted by admin , on Jun, 2018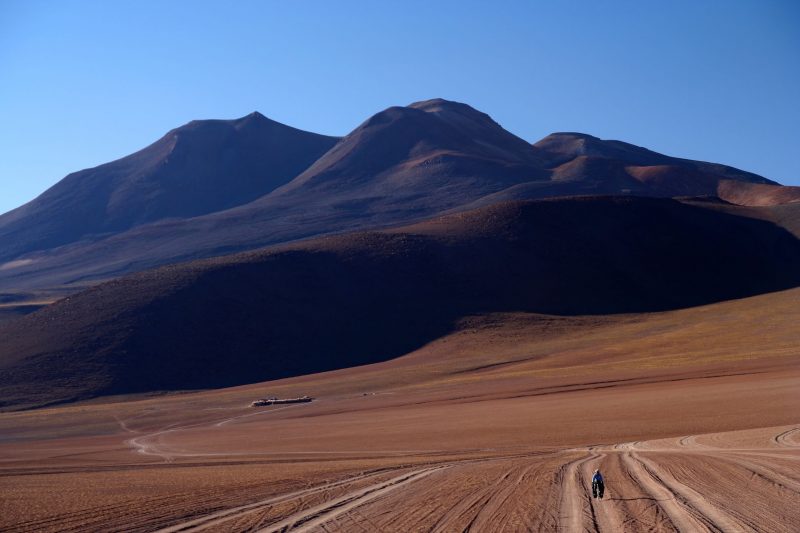 Does your New Jersey home have a natural stone hearth? Perhaps you're having a custom job designed and installed. Natural stone has been the building material of choice for thousands of years, and today is no different. It offers immense strength, tremendous beauty, and incredible durability. However, there are a few things that you need to know about caring for and maintaining it.
First Things First
If you use your fireplace, you'll need to make sure that the stone is clean before you do anything else. Ash, oil/resin from wood, and other debris can build up, and it must be thoroughly cleaned away before you can take the next step. It's best to use a cleaner that is formulated specifically for natural stone. Other cleaners may contain abrasive elements that damage the appearance of the stone.
You can also make your stone cleaner with table salt (not sea salt) and regular laundry detergent. Just combine three quarts of warm water, a cup of detergent, and three tablespoons of salt in a bucket, and then us a soft brush to clean the stone. Once you've scrubbed it clean, rinse the cleaner off, and then dry the stone.
Seal It
Once you've cleaned the stone of your hearth, you'll need to seal it. It's important to remember that natural stone is porous. That means anything that gets on it has the potential to soak into the stone, creating a deeper stain and ruining the look and feel of your fireplace.
You'll find a range of sealants on the market, but it's best to choose one that is formulated for use on the type of stone used in your fireplace. Choose a sealer that's water-based, rather than silicone-based. While silicone-based sealers work very well, they contain higher quantities of VOCs (volatile organic compounds) that can cause problems with air quality. Water-based sealers do not have as many VOCs and are safer to use. Make sure to follow the directions from the manufacturer regarding applying the sealant to your fireplace, and then clean and reapply as directed.
At NJ Gravel & Sand Co., we have decades of experience helping our clients find the perfect stone for hearth design and construction.